seit 2012
enable2grow GmbH
Founder & CEO
seit 2008
Freelance Coach for digital startups
STARTSMARTonline
2007
be2 GmbH
Regional Manager GAS Zurich, Munich
2006
Jajah Inc
Director Business Development Vienna & Silicon Valley
1999 – 2006
Boston Consulting Group
The Boston Consulting Group, Manager/Principal Munich, New York, Paris
1998
MBA, INSEAD, France
Fontainebleau
1993 – 1997
Accenture
Consultant, Munich
1989 – 1993
Business Administration
University of Passau
As founder and CEO of enable2grow Stefanie Peters actively supports her clients as a strategic visionary with "doer-DNA" to achieve their goals of healthy and sustainable growth. The long-standing strategy consultant is happy to share her expertise around growth strategies, such as new (digital) business models, internationalization, business development, digital transformation and organization.
Her analytical thinking paired with pragmatic action account for her success: she not only develops well thought-out concepts with her clients, but also actively supports them in their implementation. In doing so, she enriches her clients with her extensive experience and far-reaching network and contributes with her positive "growth mindset" to real "enablement" of the employees and thus to a successful implementation.
At Boston Consulting Group, Stefanie Peters gained profound knowledge, especially in the development of actionable strategies as well as in digital business, marketing, sales and organization. During her time at Accenture, she gained a solid understanding of IT, which benefits her greatly today in many digital projects.
She gained her international work experience in the USA, Mexico, Switzerland, and France, where she completed her MBA at INSEAD after studying business administration at the University of Passau. Stefanie Peters assisted well-known companies in the consumer goods, media, mobility, and real estate industries in their digital transformation. Among other things, she helped build the online camping platform Pincamp for ADAC and the multimodal comparison platform of Deutsche Bahn, Qixxit.
Focus: growth strategy, digital business models, digital transformation, organization, people.
Client experience (selection): ADAC, Bauer Media Group, Deutsche Bahn, Dataminr, Groupon, Jones Lang Lasalle, mytheresa.com, posterXXL, Sedo, Scout24, TAKKT AG, Wolters Kluwer.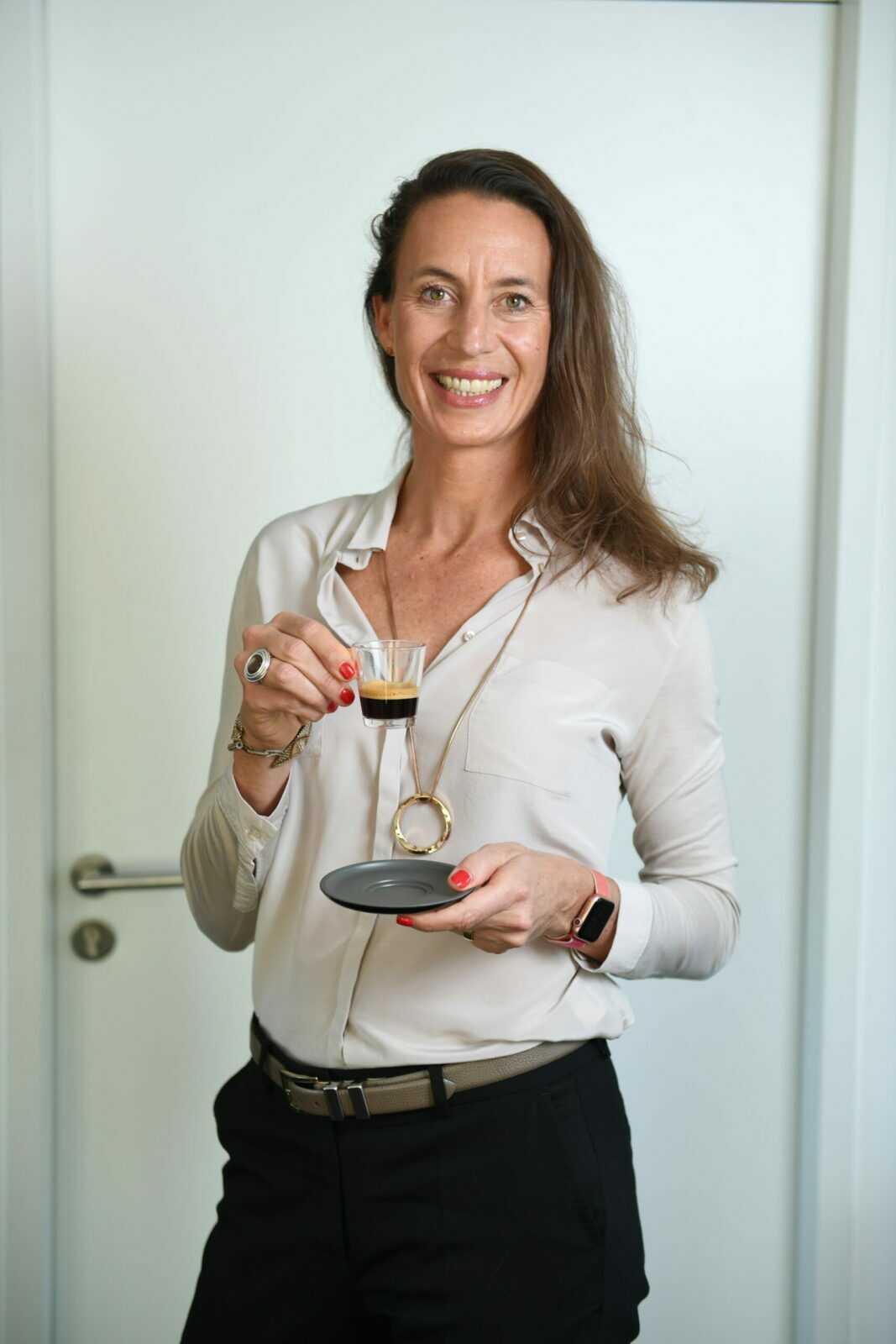 My Passion
I really enjoy doing sports, especially playing tennis, skiing, practicing yoga, but also MTB and recently found a new passion in kitesurfing.
Let's Talk
My Mission
As trusted advisor and sparring partner with a holistic outlook and valuable network of enablers, I design and orchestrate visionary, technology-enabled growth strategies. My biggest goal is to enable entrepreneurs and leaders to transform their organization to thrive in a digital world and give them both the digital confidence and the growth mindset to implement their strategy and achieve long term impact.
Products from our Enablers
1:1 Sparring

Enabling & Leading Agile Teams

Enabling teams to work in a fast-changing environment

Go to the Growth Driver Enabler

Company Growth

The Power of Relevant KPIs

When we measure the right things, and we make sure we do, we can drive sustainable business growth

Go to the Growth Driver Enabler

1:1 Sparring

1-2-1 Sparring for Your Personal Growth

A trusted sparring partner to review, reflect, and challenge on an eye level will enable your personal and professional success

Go to the Growth Driver Enabler