Tasly Holding Group is a Chinese Health Conglomerate specialized in manufacturing TCM-products (Traditional Chinese Medicine). Deepure is a premium tea product.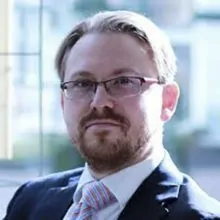 Dr. Vladas Snieckus
CEO, Tasley Europe Co Ltd.
"With the support of enable2grow, we identified relevant market potentials in Germany and were able to position our product strongly."
Do you also have big plans and are looking for an experienced sparring partner?
Our growth competencies are broadly diversified. We are happy to introduce you to the most suitable experts for your current challenge. Let's just talk.
Let's talk!