Do you also have big plans and are looking for an experienced sparring partner?
Our growth competencies are broadly diversified. We are happy to introduce you to the most suitable experts for your current challenge. Let's just talk.
Let's talk!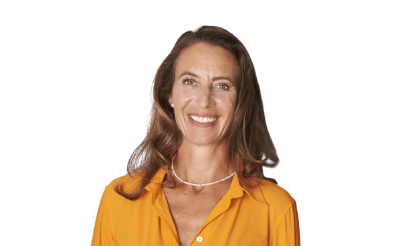 This site is registered on
wpml.org
as a development site.