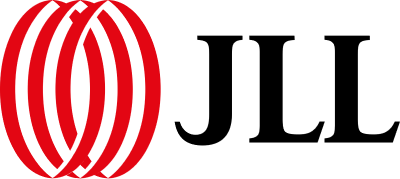 JLL is a financial and professional service firm that specializes in commercial real estate services and investment management.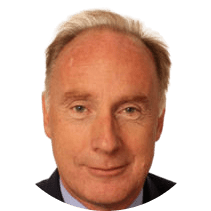 Robert Bonwell
Board Member with IT, Data & Digital responsibilities
"enable2grow decisively shaped ourunderstanding of how to become an EMEA wide digital platform company."
Do you also have big plans and are looking for an experienced sparring partner?
Our growth competencies are broadly diversified. We are happy to introduce you to the most suitable experts for your current challenge. Let 's just talk.
Let's talk!