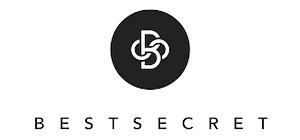 BestSecret.com is a closed Shopping-Community for Designer Fashion. Members are able to choose from 10,000 articles of 1,000 well-known brands.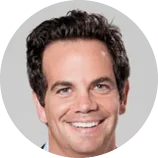 Daniel Schustermann
CEO, BestSecret.com
"enable2grow helped us to get a clear structure and roadmap for our internationalization, while they also straightened out important details of our launch in the UK."
Do you also have big plans and are looking for an experienced sparring partner?
Our growth competencies are broadly diversified. We are happy to introduce you to the most suitable experts for your current challenge. Let 's just talk.
Let's talk!