Dr. Carolin Matouschek
The knowledge Conductor
Enablerin Director Market Research & Operations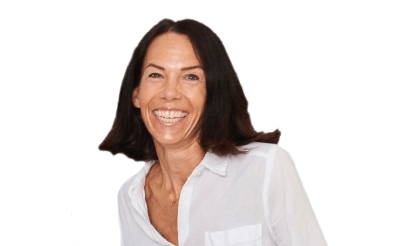 Seit 2015
enable2grow GmbH
Enablerin Director Market Research & Operations
seit 2000
Independent consultant
working on growth strategies for start-ups
1998 – 2000
VIAG AG
Controlling and HR
1998
Promotion
PhD, Mechanical Engineering Technological University Darmstadt
1991 – 1995
Masters, Mechanical Engineering
University of Aachen
Dr. Carolin Matouschek is an experienced market research expert who focuses in particular on disruptive trends in increasingly digital markets. With more than 15 years of experience as an independent consultant she supports the team of enable2grow in developing growth strategies for a wide range of clients, from technology start-ups to established companies.
She started her career at McKinsey and gained consulting & project experience over several years in industrial goods, logistics/services and technology sectors. Carolin Matouschek gained line experience at the technology group VIAG, where she was responsible for projects on knowledge management and executive development in the Controlling and Human Resources functions, among others. She also supported startups in the areas of industrial goods, training and HR.
Carolin holds a diploma from the University of Aachen and a doctorate in engineering from the Technical University of Darmstadt. She is co-author of an international study on successful information management, whose key findings are summarized in the book "Do IT Smart". Thanks to her profound technical background, Carolin is well versed in the administration of systems, tools and apps and therefore also manages the operations at enable2grow.
For enable2grow's customers, Carolin is a very experienced market researcher and enabler who always keeps track of complex analyses and large data volumes. Carolin combines her analytical skills, her structured approach to dealing with complexity and her deep understanding of technology trends to quickly get to the heart of key insights for her clients. She delivers not only sound recommendations, but also pragmatic and concrete solutions, always with the the goal of creating measurable results. Carolin brings her penchant for the latest trends in sports, fashion and design to our clients in the form of inspiring future studies as well as profitable best practice examples.
Scheme of focus: Market Entry Strategy, Competitive analyses, Company profiling, Industry benchmarking, Digital market trends.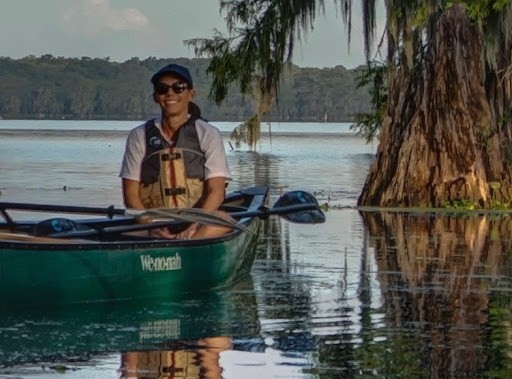 My Passion
I love to explore the world together with my family on adventure trips. I am as often as possible in nature and passionate about sports.
Let's talk!
My Mission
As a structured and pragmatic sparing partner I would like to inspire, encourage and support my clients' teams by giving them relevant insights taking into account the latest trends and events on the market. By getting to the heart of complex problems I want to enable them to draw conclusions for the future and empower decision making for sustainable growth.
Products from our Enablers