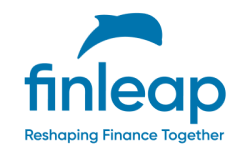 Based in Berlin, FinLeap is a company builder specializing in the financial services industry. Its aim is to support startups in creating sustainable, customer-oriented, technologically strong companies.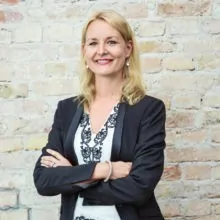 Dr. Carolin Gabor
Managing Director, FinLeap
"With a clear strategic analysis enable2grow provided clarity on market attractiveness as well as recommendations which we will implement in the near future."
Do you also have big plans and are looking for an experienced sparring partner?
Our growth competencies are broadly diversified. We are happy to introduce you to the most suitable experts for your current challenge. Let 's just talk.
Let's talk!