seit 2015
enable2grow GmbH
Senior Enabler
seit 2010
Management consultant
Business Coach, Trainer
2005 – 2010
ALEA GmbH
founder and general management
2003 – 2005
MAC Deutschland
business consultant mail order/ e-commerce
2001 – 2003
Datasave AG
head of competence-center mail order and e-commerce
2000 – 2001
officeXL.de
Database-Manager
1996 – 2000
Datasave AG
business consultant mail order industry
1992 – 1995
Experian Germany
Senior Consultant Marketing
1982 – 1987
Study of psychology
university of Osnabrück
Helga Trölenberg supports her clients in business development, transformation and change management in digital environments. Specific areas of expertise lie in the interfaces between technology and business functional departments, optimizing existing processes and implementation of new ones specifically when entering new markets.
Helga understands how to balance the competing needs of stakeholders and how to create and implement the path to success. Dadurch erhöhen sich für die Kunden von enable2grow die Handlungsoptionen. Helga Trölenberg strukturiert das Vorhandene, entwirft Optionen und unterstützt bei der Einführung in die tägliche Praxis. She has a broad and well-developed network upon which she can call to generate maximum success for her clients.
Through years of experience in software companies, Helga Trölenberg gained a broad understanding of the competitive landscape of ERP vendors as well as deep insights into e-commerce software functionality, combined with experience in process optimization, standardization, and software implementation. Additionally, Helga has deep knowledge of management, software development, marketing, sales, market research, communication, and leadership. A unique quality is her ability to augment existing knowledge and apply it in a new context with creativity and deep professional insights.
Helga conducted many e-commerce and multi-channel projects. She supported digital transformation. Furthermore, she has experience in the creative industry.
Scheme of focus: Strategy, multi-channel business models, business development, change
management, marketing, sales, software selection and pitches, IT projects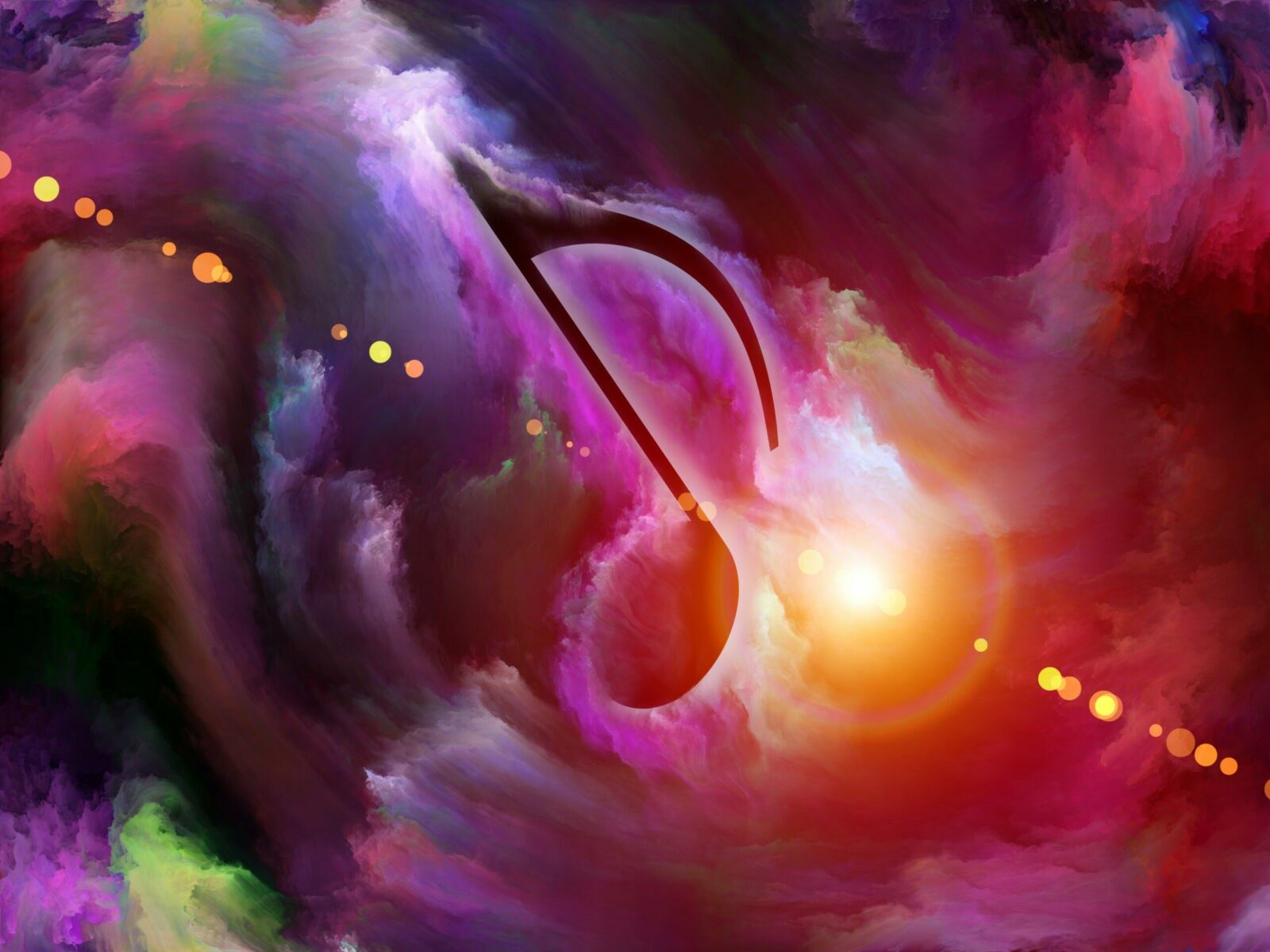 My Passion
I love Early music, especially Renaissance and Baroque. It has a lot of modernity and a real team effort. There is a lot of improvisation, so it always sounds new. For people of today, it is an ideal projection surface for emotions.
Let's talk!
My Mission
For me, a human being is the center of change and transformation projects – as an acting and creatively active person. The human being is self-responsible. The ability to reflect construction of one's own reality opens up paths to autonomy and thus to motivated, efficient action. Every human being can communicate, has a natural curiosity as well as a striving for development and meaningfulness.
In this sense, I support and enable organizations and their employees to grow and develop sustainably.