Eckart Burgwedel
The Tech-Product Wizard
Senior Digital Products Expert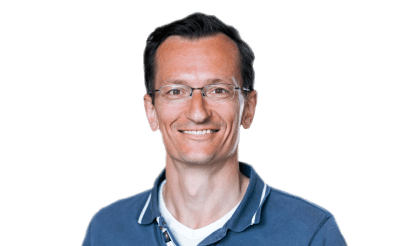 Eckart Burgwedel
seit 2020
enable2grow GmbH
Senior Digital Products Expert
seit 2014
Uberchord
Co-Founder & CEO/CPO
seit 2018
Freelance Advisor
Startup Mentor & Legal Advisor
2012 – 2014
dizmo AG
Co-Founder & COO/CPO, Zürich
2007 – 2012
futureLAB AG
Product Lead, Head of Project Management, Sen. Consultant, Zürich
2000 – 2007
Imprint
Founder & COO/CPO
1998 – 2000
Law Degree LLM
University of Cape Town
1994 – 1998
Law Degree
Universität Greifswald & Kiel
As a serial entrepreneur and freelance consultant Eckart Burgwedel has over 20 years of experience in the creation of digital products. His expertise covers the entire life cycle of product development with a focus on digital strategy and innovation, user experience and agile software development. In particular, mobile applications and their monetization are among his specialties.
Eckart developed his first commercial software product while still in high school and has since built several companies with award-winning products, including one with more than one million users. It is this experience his clients benefit from.
As an entrepreneur, technologist and lawyer, he always sees the big picture and the relationship between all the components. He understands products from the customer problem to the business plan all the way to the source code. He has a broad range of expertise and industry experience. Eckart is pragmatic and integrative, takes responsibility for success and takes care of the smallest details where necessary.
Consulting focus: Digital transformation, mobile applications, business model and product development, technology, agile software development, process optimization and automation, web and mobile analytics.
Customer Experience (Selection): Aareon, Axel Springer, BSH, digitalStrom, futureLAB, Mivune, Volkswagen, SBB, SUVA, Swisscom, Zumtobel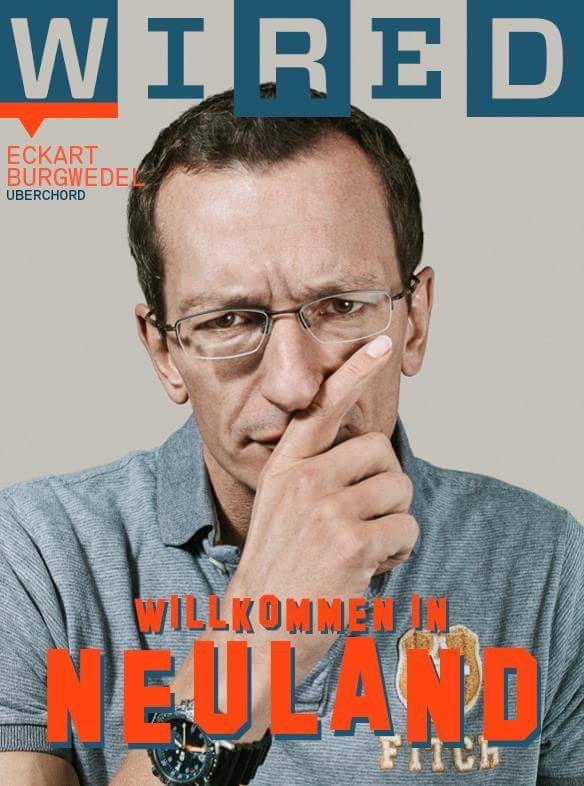 My Passion
My biggest passion is learning. I love water, so I indulge in windsurfing, kitesurfing, surfing and wingfoiling. Add cooking, guitar, traveling to the mix.
Let's talk
My Mission
As the founder of several successful technology companies, I always have three things in focus: the team, the product and the software development. As a former lawyer and software developer with a passion for UX design, I stand for full-stack product development – from inception to implementation.