Helga Trölenberg supports her clients in business development and change management. She gets especially involved in interfaces between IT department and specialist division, company and new markets or existing processes and new requirements to them.
She understands to mediate between all participants and create positive new ways and other prospects. Thereby options to act increase for clients of enable2grow. Helga Trölenberg structures the existing, designs new options and supports introduction in daily business. She owns a wide and firm network, which she very much uses to bring maximum success to her clients.
During her long professional life Helga Trölenberg got deep insides in management, IT projects, marketing, sales, market research, publication, processes, organization, communication and leadership. To amend existing knowledge and use it in new context is a unique quality of Helga Trölenbergs operational work.
Helga Trölenberg conducted a lot of e-commerce and multi-channel projects. She supported digital transformation. Furthermore she has experience in creative industry.
Social Media Profiles
Current publications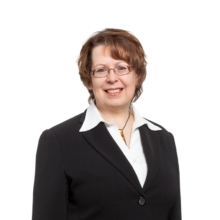 »Using the change formula to recognize resistance and derive methodologies«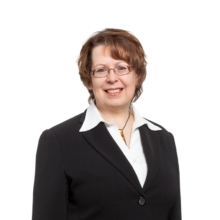 »How to say "no" whilst maintaining open dialogue«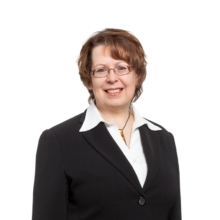 »New options and perspectives for action«
Vita Helga Trölenberg
since 2015 enable2grow, consultant
since 2010 Management consultant, business coach, trainer
2005 - 2010 ALEA GmbH, founder and general management
2003 - 2005 MAC Deutschland, business consultant mail order/ e-commerce
2001 - 2003 Datasave AG, head of competence-center mail order and e-commerce
2000 - 2001 officeXL.de, database manager
1996 - 2000 Datasave AG, business consultant mail order industry
1992 - 1995 Experian Germany, senior consultant marketing
1988 - 1992 IPSOS; market research
1982 - 1987 Study of psychology, university of Osnabrück