Maike Buhr
The Marketing Strategist
Senior Enabler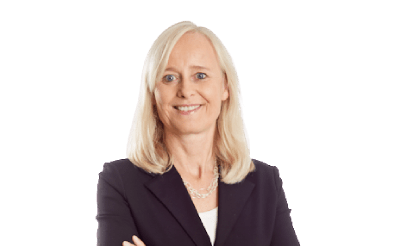 Maike Buhr
seit 2019
enable2grow GmbH
Senior Enabler
2007 – 2010
L'Oréal USA
Director of Marketing, New York
2004 – 2007
Remington (Spectrumbrands)
International Marketing Manager, Frankfurt
2000 – 2004
TV Miles International
Vice President Marketing & Sales, Sydney & Munich
1999 – 2000
Procter & Gamble
Innovation Manager, Brüssel
1996 – 1999
Procter & Gamble
Brand Manager, Frankfurt
1992 – 1996
European Business Studies,
Münster und Bordeaux
Maike Buhr focuses on the development of company and marketing strategies, positionings as well as growth strategies often linked to innovation. She combines longstanding experience in companies, analytical thinking and in-depth consumer/target group understanding (customer centricity) and transfers her knowledge into strong strategic growth concepts with recommendations on how to best move to market.
Maike worked for over 20 years in the marketing departments of various companies – from large FMCGs like Procter & Gamble and L'Oréal USA to SMEs (German Mittelstand) like Remington and Varta – and acquired in-depth knowledge in the various areas of marketing. She is experienced in classical brand management as well as the strategic development of growth and innovation strategies. Customer centricity and a strong outside-in orientation are deeply anchored in her approach to her projects. Maike is a trained and experienced consumer interviewer and market researcher.
Maike offers a broad set of methodologies including agile methods like Design Thinking and Business Modell Canvas. In her work with start-up companies (Tv Miles, Wimdu, Limango) Maike was recognized for her entrepreneurial approaches and digital knowledge.
With her hands-on mentality, her excellent strategic skills as well as her very good project management skills Maike has a proven track record of supporting companies in developing strategies and bringing them to market.
Consultancy Focus: Company and marketing strategies, brand positioning, growth and innovation strategies as well as all areas involved in customer centricity.
Customer Experience (selection): delta pronatura, E.ON, Sigel, Varta, Fein, C&A, Limango, Wimdu, Payback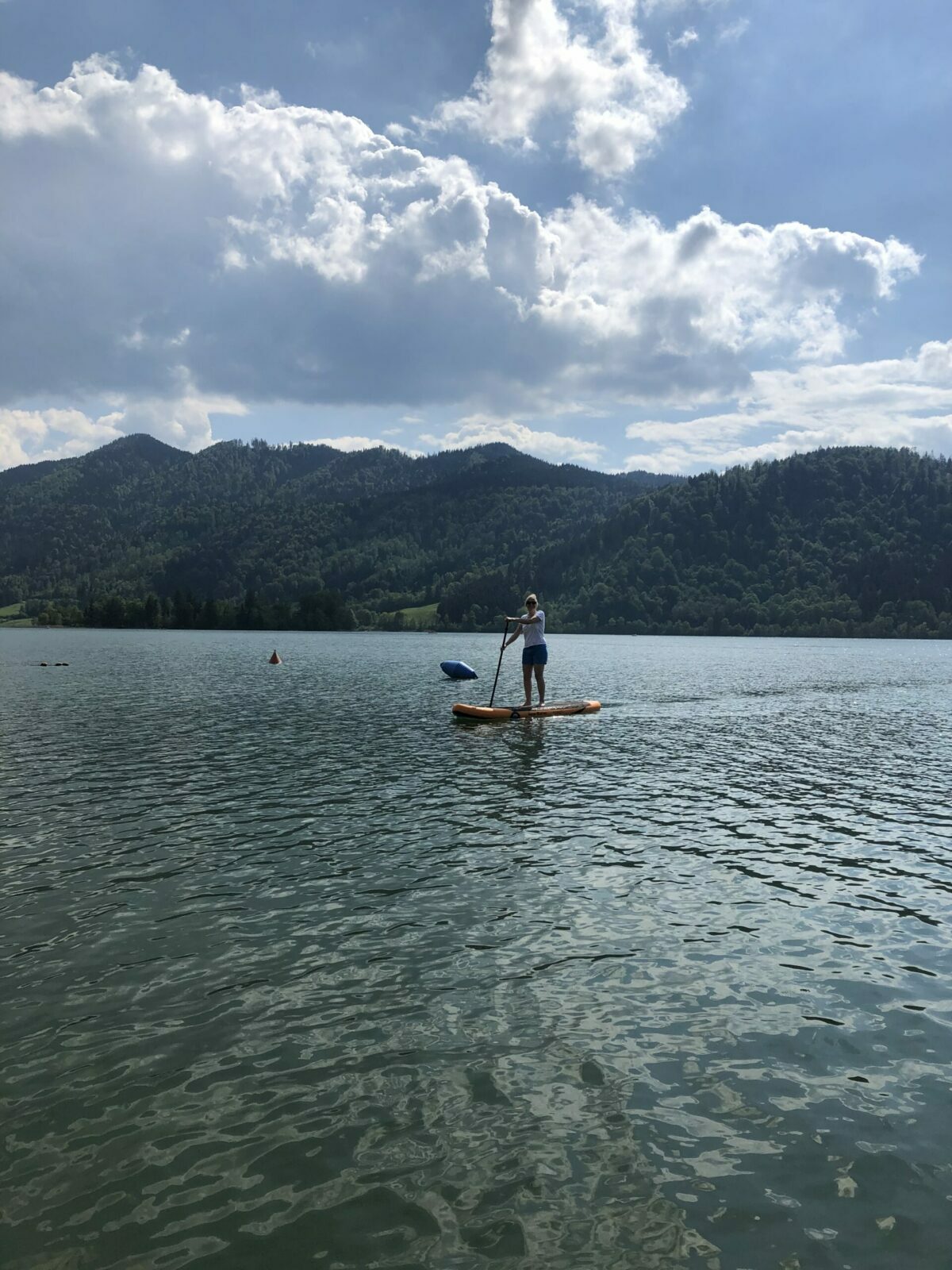 My Passion
I enjoy spending my free time in nature, both in the mountains and at the Bavarian lakes: skiing in winter and stand-up paddling in summer.
Let's talk
My Mission
As a senior enabler with longstanding experience and an excellent sense for brands, people and markets, I develop sustainable future strategies for my clients in the following areas: growth & tranformation strategies, marketing strategies and development of innovation fields. It is important to me to understand my clients' target group(s) as people (human centricity) and to use this deep understanding as a basis for digital and sustainable strategies to enable longterm growth.