Dr. Norbert Paddags
The financial strategist
freelancing consultant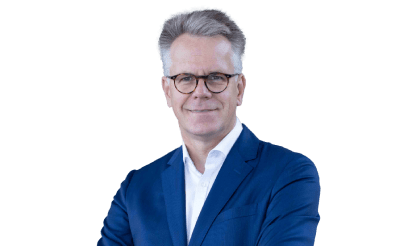 seit 2015
enable2grow GmbH
freelancing consultant
seit 2015
Head of Strategy of Prop-Fin-Tech offering fractionalized investments
seit 2014
Professor at various universities about Strategic, Finance and Risk topics
2009 – 2014
NordLB, Hannover
Head of "HR Strategy & Steering ", Central HR Function and "Business Steering", Financial Markets Division
2005 – 2009
HSH Nordbank AG
Kiel and Hamburg Deputy Head "Management Board Support" and Head "Business Steering & Communication ", Financial Markets Division
2002 – 2005
Siemens Management Consulting, Munich
1999 – 2001
McKinsey & Company, Munich and Berlin
Dr. Norbert Paddags supports Financial Services clients of enable2grow especially in strategy development, digitalization of business models and strategic HR
topics. He studied Economic History at Oxford University and wrote his doctoral thesis on central bank policy at the Free University of Berlin.
The key feature of his profile is the combination of consulting expertise and extensive management experience. Norbert started his career at McKinsey & Company, where he learned the consulting trade. During his 10 years in various management positions in the Financial Services sector he focused on supporting senior and top management in strategy development and controlling – ranging from Financial Markets to HR. Since 2015, Norbert has successfully supported clients in the Financial Services sector by sharing his deep expertise and providing his own hands-on experience.
Norbert is intensively engaged with current strategic questions in the financial services sector, especially in the disruption in wealth management. His findings have become familiar to a wide audience of specialists through his regular presentations and publications. Norbert lectures at various universities on theoretical principles of strategy, finance and risk, and recent developments in management practice.
Scheme of Focus: Strategy development, digitalisation of business models and strategic HR topics with an industry focus on Financial Services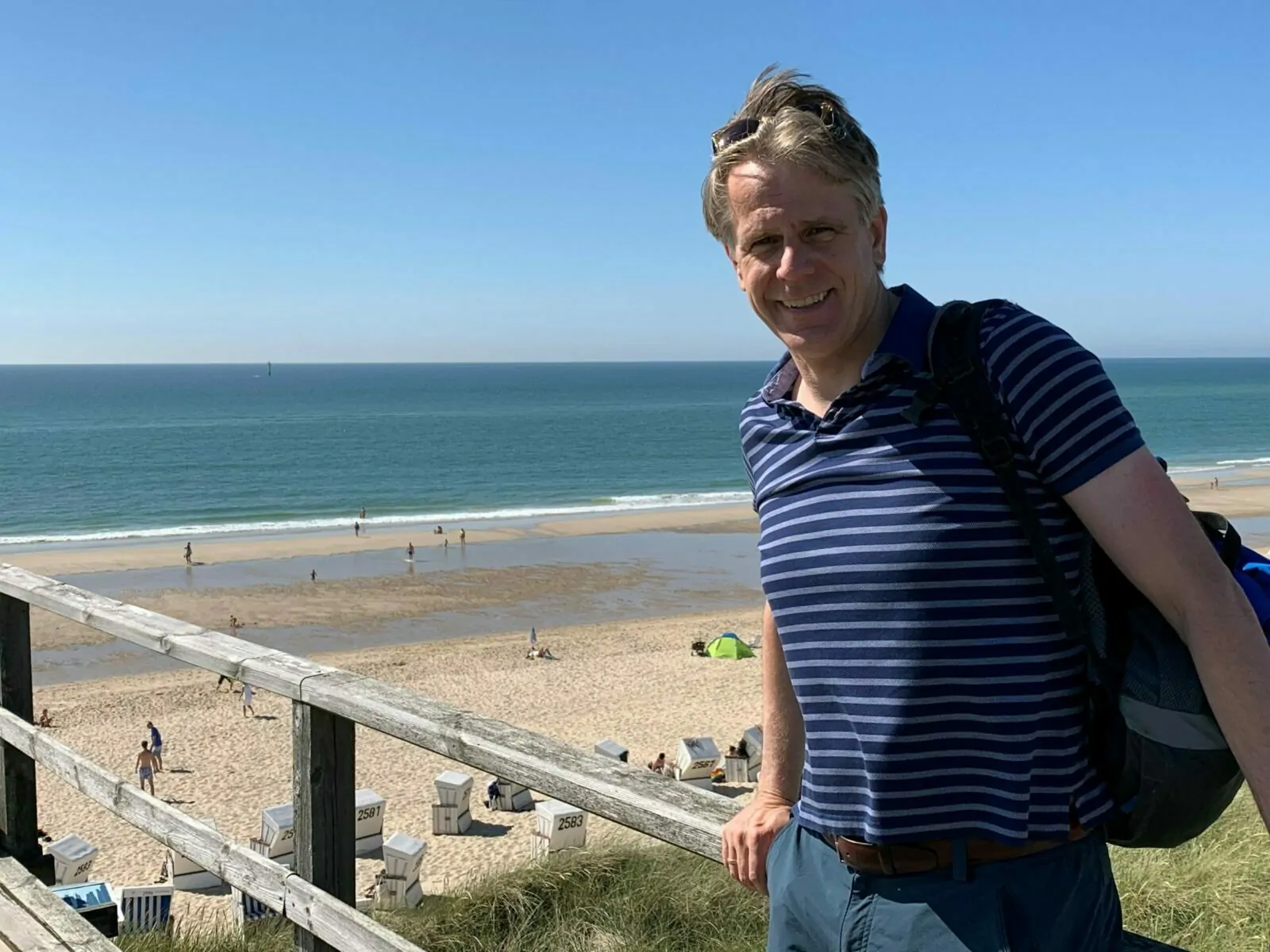 My Passion
I love the North Sea and especially Sylt: when it´s cold long walks which free the mind and when it´s warm sport and relaxing on the beach.
Let's talk!
My Mission
As a "Finance + Strategy" advisor I combine deep expertise in Financial Services with a strategic view on digital innovation and disruption, which is key for the success of incumbents, fintechs and investors. My primary goal is to enable decision makers to evaluate new business models from a holistic perspective and support the implementation in a hands-on way.
Products from our Enablers
Company Growth

Strategic steering in uncertain times

How to successfully manage the simultaneous challenges of inflation and recession

Go to the Growth Driver Enabler