seit 2011
enable2grow GmbH
Senior Enabler
seit 2010
NAKAMA EUROPE LTD.
Advisor Talent Acquisition Management, Digital-isation & Automatisation of Recruiting & HR Processes Talent Strategy, Candidates Journey
2003 – 2009
AQUENT
Regional Director CEE Executive Search specialised on digital business and those in transformation
1999 – 2000
Millenium Sabbatical
Backpacking through North, Central & South America
1996 – 1999
Michael Page Finance
Area Manager
1985 – 1996
Ernst &Young (formerly Arthur Andersen)
Area Manager
1988 – 1993
Master in Economics
University of Hamburg
Claudia supports enable2grow's clients as internationally experienced Talent Acquisition Partner, Interim Recruiting Manager and as Talent Manager for the digitalization and automation of the Talent Journey.
Claudia has more than 20 years of professional experience in international search and talent acquisition management. She has worked with a wide range of companies, private equity firms and agencies – from start-ups to leading global corporations in Europe, US and APAC.
In 2010, Claudia founded the international Recruiting and HR consultancy NAKAMA EUROPE and supports start-ups, agencies and companies in search and selection of professionals and executives as well as in digi-talisation of the entire talent journey. Since 2011 she has been a senior enabler at enable2grow.
Claudia has a Master in Economics, is a certified business coach, NLP Practitioner, Digital HR & Employer Brand Consultant and a certified Digital Transformation Manager.
With her unique combination of experience in search, specialized HR consulting and on-site talent acquisi-tion management, Claudia understands the challenges of modern and agile talent management for digital businesses and those in transformation.
Consulting focus: Talent Acquisition Management, digitalisation of HR & Recruiting processes, Candidate Journey, Talent Experience, Employer Branding, Sourcing, Social Media Recruiting, Career Website Design & Optimisation, Talent Management, Selection & Implementation of ATS and HR systems.
Client experience: frog, Adobe, Telekom, Red Bull Mediahouse / RBTV, SKY, ADAC, PinCamp, Miraclon,
Artemis, adidas, BestSecret, DEPT and many more…
Industry experience: Private Equity, VC, TV & Digital Media, Health Tech, Legal Tech, Fin Tech, Print Tech, HR Tech, Rec Tech, e-Commerce, Design Studios, Fashion, FMCG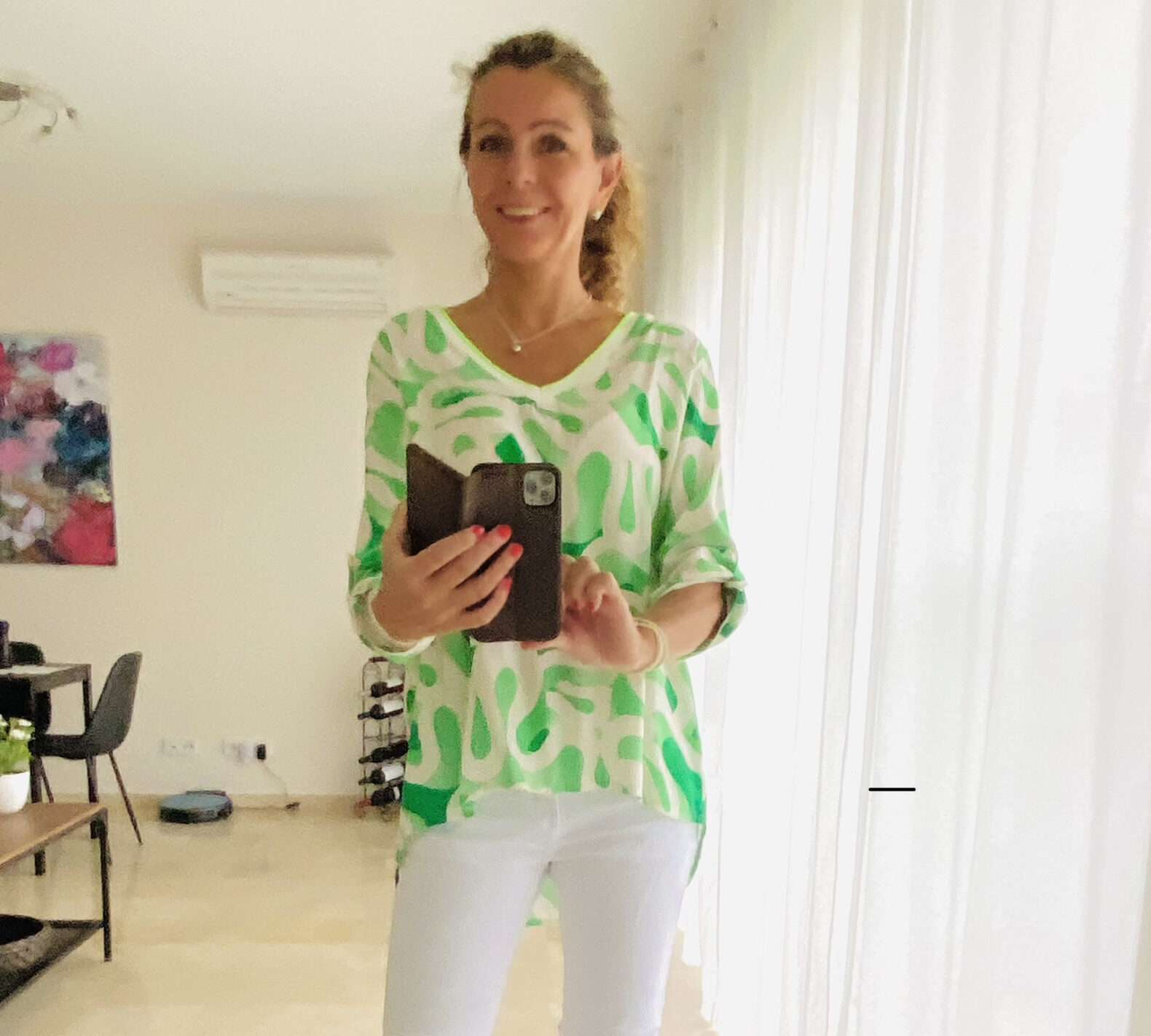 My Passion
I enjoy outdoor sports and as a certified Pilates Trainer I practice Pilates (almost) every day…. preferably outdoor. I love the sun, the beach and the Atlantic ocean. That's why Portugal is my adopted home country.
Let's talk!
My Mission
As passionate Talent Acquisition Manager, I help companies to automate and optimize their recruiting to attract top talent to remain competitive in the future.
As certified business coach and digital transformation manager, I support organizations in sustainably aligning their talent management with vision and mission for the future.
As sparring partner with a holistic view of everything to do with talent, I support our clients as an experienced talent manager.