seit 2023
enable2grow GmbH
Senior Advisor
2021 – 2023
rooom AG
Director Channel & Alliances
2017 – 2021
dotSource GmbH
CRM/Sales Manager Team Leader
2012 – 2014
ClientHouse GmbH
Head of Marketing/Business Development
2007 – 2009
FROX communication AG
Business Development Manager
2002 – 2007
Brain Force Software AG
Teamleader Sales
2000 – 2002
Winpeak Software GmbH
Sales & Marketing Manager
1998 – 2000
TPS Labs AG
Account Manager
Thomas Böhme accompanies and supports enable2grow's clients as a senior enabler in the efficient implementation of marketing and sales strategies into measurable results.
With over 25 years of professional experience, Thomas Böhme is an experienced expert in the field of sales and marketing from lead generation to order processing. Thomas specialises in customer experience consulting – CRM, marketing automation, e-commerce and loyalty and has built a reputation in this field.
As a marketing and sales manager, he knows the challenges on the customer side, has himself successfully initiated change processes, built and developed teams and introduced suitable software solutions to support them.
Thomas is a passionate consultant and has helped numerous companies optimise their customer experience, CRM system, marketing automation and e-commerce. His extensive experience and deep industry know-how, particularly in the retail, consumer goods and manufacturing sectors, enable him to analyse complex projects in a short space of time and lead them to success in an agile manner.
In doing so, the connection of processes, people and technologies is important to him.
He is a trained trainer and passionate design thinking facilitator and early adopter of new technologies such as AI or Metaverse.
Scheme of Focus:
Marketing and Sales Strategy
Digitale Transformation
Process Optimization Lead-to-Cash
Customer Relationship Management
Loyalty Management
Loyalty Management
Software Selection and implementation support for CRM, Marketing Automation and CPQ solutions
Consulting for Metaverse Solutions
Customer Experience:
Retail and CPG (Lidl, Aldi, Netto, Esprit, Reno, Hess Natur)
Manufacturing (Innio, Mevaco, Siemens, ABB)
Services (NürnbergMesse, Deutsche Messe AG, Thüringer Aufbaubank)
Media (C.H. Beck, Walter de Gruyter)
Travel & Transport (Berge & Meer, Thomas Cook)
Agriculture (Baywa, KWS, Fricke)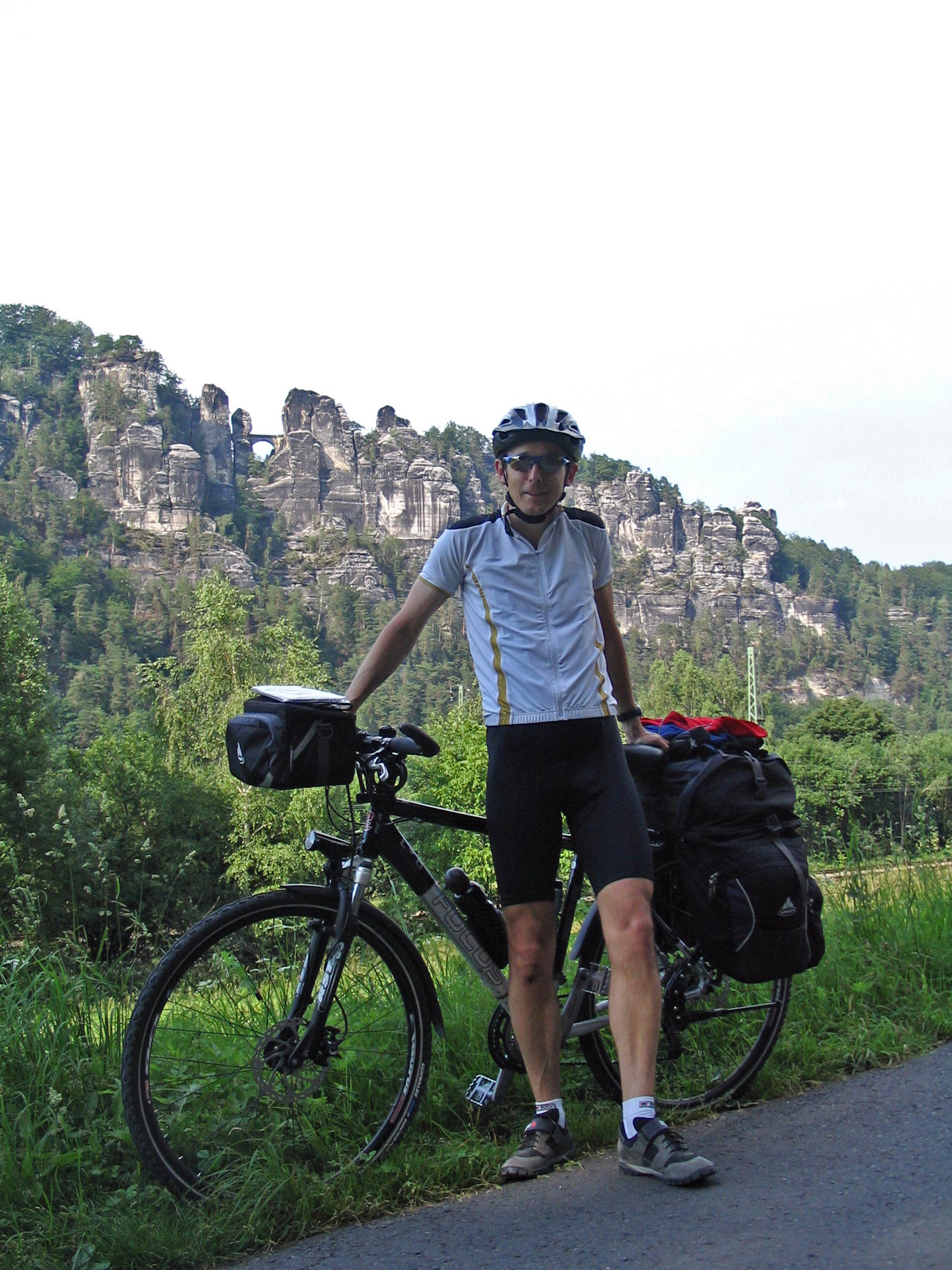 My Passion
Besides my family, cycling is my great passion. My tours have taken me along the Elbe, to the Alps, to the Baltic Sea and around the island of Mallorca.
Let's talk!
My Mission
As a customer experience expert, I support companies in aligning their processes more closely with the customer, improving customer loyalty through personalisation and using the right technologies to support them.