seit 2022
enable2grow GmbH
Senior Enabler
2015 – 2018
Magine
Country Manager Magine TV, EVP Magine Pro
2011 – 2013
Unruly Media
Managing Director Germany
2007 – 2011
Myspace
VP Business Development & Mobile, Europe
2005 – 2007
Sony Pictures
Director Business Development & Sales, Europe
2001 – 2005
Sony Music
Head of Online & Digital Sales, Germany
2000 – 2001
Pixelpark
Head of CRM Competence Center
1998 – 1999
Bertelsmann
Corporate Development Program
1992 – 1997
Diplom-Kaufmann
University of Saarland, University of California Berkeley, USIU San Diego
Olaf Kroll
Digital business pioneer, with 20+ years of experience in project management, team management, P&L management, business development, partnership development and sales He has been with e2g since 2022.
Olaf started out his career in corporate media environments like Bertelsmann and Sony where he pioneered digital business in its early days. Throughout his professional development, he evolved towards startup environments, ranging from Global icons like Myspace where he oversaw European Business Development, to rising stars like Unruly Media, where he acted as Managing Director and successfully launched the German business from scratch. Recently he conducted various projects as freelance consultant for streaming media businesses.
Scheme of Focus:
Digital content, OTT, content streaming platforms (B2C & B2B), social media, ad technology, digital media & entertainment.
Market analysis, launching and establishing new local German business, establish-ing/developing/optimizing sales structures, developing strategic partnerships, interim operational man-agement.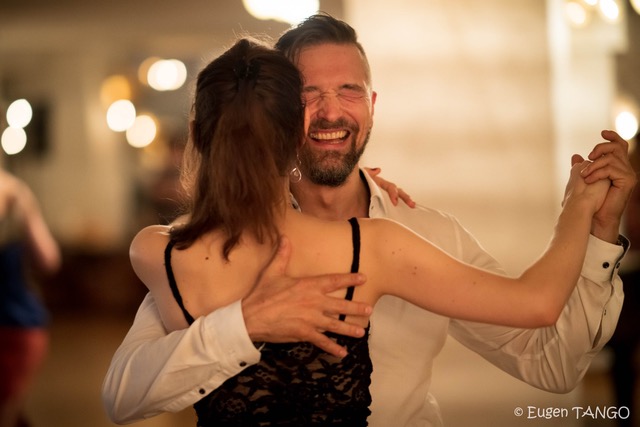 My Passion
My passion is Argentine tango, which is improvised and danced purely through intuitive leading and following. I love this wonderful combination of technique, creativity, connection, flow, and ultimately meditation.
Let's talk!
My Mission
To use my broad experience in a wide variety of environments (corporate, mature startup, early stage) to create sustainable success with the best and most appropriate thinking and approach. For me, this means, on the one hand, filtering out the essential key problems and, on the other hand, solving these problems with a sharp focus, creatively and hands-on. With communication that speaks plain language, is factual, clear and structured, but is also always approachable and brings the people involved with all their peculiarities on board.