Melanie Hoffmann
The digital Enthusiast
Senior Enabler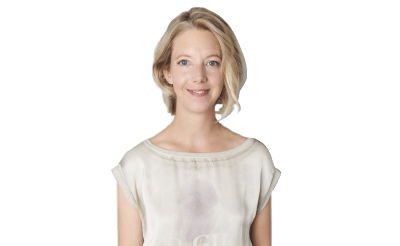 seit 2018
enable2grow GmbH
Senior Enabler
seit 2017
Campus University
Lecturer
2015 – 2017
Amazon Publishing
Snr. Marketing Manager / Team Lead
2013 – 2015
Amazon Kindle Content
Snr. Marketing Manager / Team Lead
2011 – 2013
Ringier Axel Springer (CH)
Magazines Head of Digital Marketing
2007 – 2011
Ringier Axel Springer (CH)
Magazines Project Lead Strategy & Digital
2002 – 2007
Studies of Media Economics
Business Administration, TU Ilmenau, Diplom-Kauffrau
2005 – 2005
DIE ZEIT
Holtzbrinck Verlag, Direct Marketing (Internship)
2002 – 2002
Bertelsmann Culture GmbH
China Internal Consulting / Marketing
1999 – 2002
Bertelsmann
Apprenticeship Publishing
Melanie Hoffmann – The digital Enthusiast
Melanie Hoffmann is our "bridge builder" for eCommerce topics, customer centricity and innovation. Empathic, structured and data-driven, she ensures a shared vision and goal-oriented collaboration between business and tech teams, different generations, cultures or mindsets in SMEs and scale-ups that want to positively shape and accelerate their growth or change processes.
Her core expertise is in eCommerce growth, digital product development, content marketing strategy as well as empowerment in change processes. Next to customer centricity, Melanie also likes to focus on implementation orientation in her work.
Melanie looks back on almost 20 years of experience in the digital and media industry. Since 2018, Melanie has been supporting clients for enable2grow as well as her own companies. In the process, she has worked for clients from the health / digital health, household appliances, cosmetics, consumer goods, and media industries, among others.
Scheme of Focus:
Build up digital business, anchoring innovation, rethink your positioning, accompany transformation, customer centricity
Customer Experience: C.H. Beck, BSH Home Connect, Bewango, Aqua Lung, Amazon, Ringier Axel Springer, Gault Millau (CH), Die Zeit, Bertelsmann AG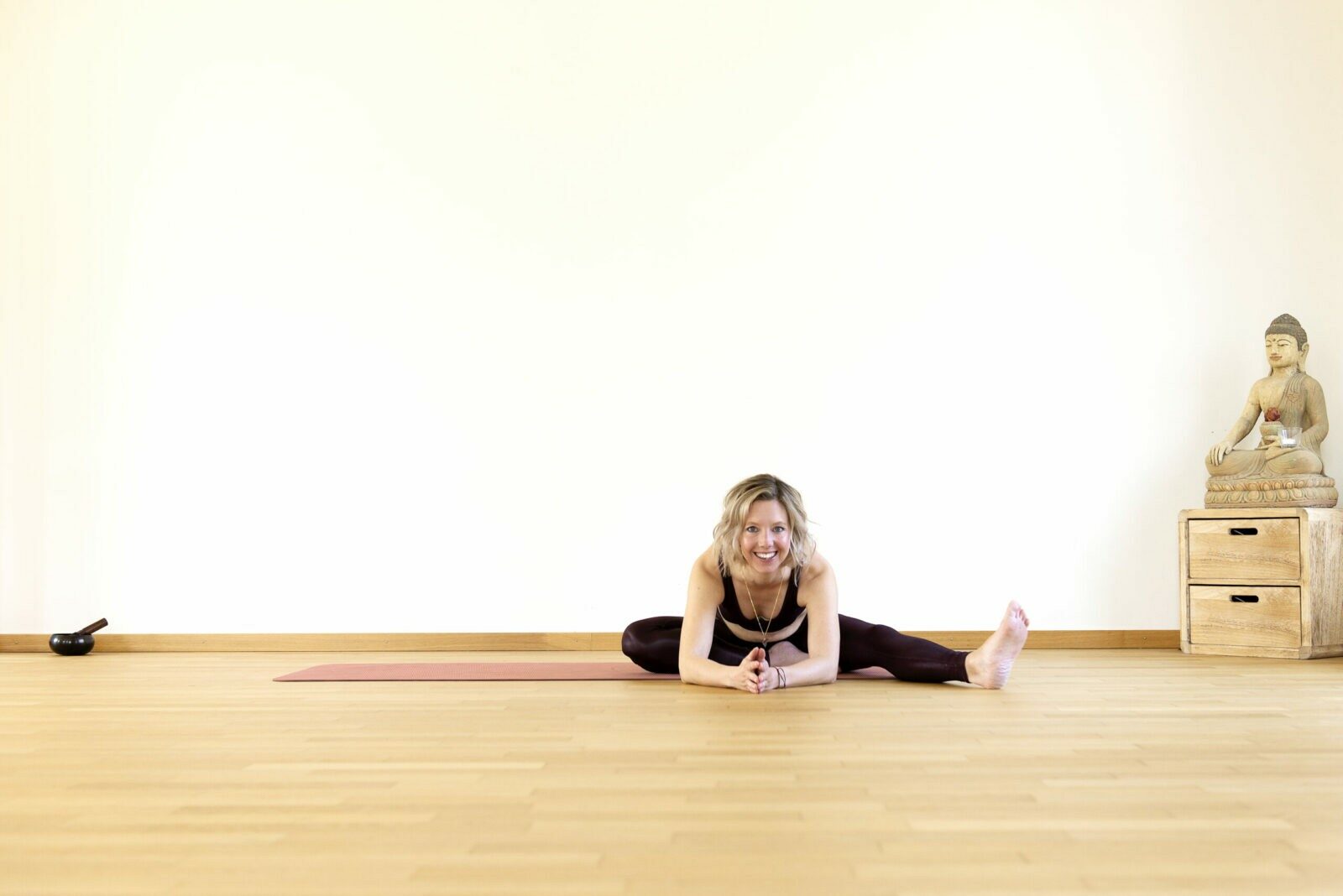 My Passion
Books, books, books! In addition, I love the balance in nature or with sports, for example going surfing or doing yoga.
Let's Talk
My Mission
As a hands-on "bridge builder", I prefer to develop growth strategies specifically in the eCommerce sector and for digital topics together with teams and customers. This is how we create inspiring, successful and economically and sometimes hopefully ecologically sustainable solutions!
Products from our Enablers
Company Growth

Customer Centricity Audit to Enable Long-term Growth

Analytical and strategic deep dive assesses the status quo and identifies strategic growth areas and quick wins

Go to the Growth Driver Enabler