since 2023
enable2grow GmbH
Senior Enabler
2013 – 2021
Altman Solon – goetzpartners – Simon Kucher – ProSiebenSat.1 – Telefónica
Freelance consultant
2011 – 2013
Boston Consulting Group
Project Leader
2007 – 2009
WHU/Kellog
Executive MBA Studium
2004 – 2010
T-Mobile International
Product & Innovation, Bonn and Seattle
20101 -2004
Detecon Consulting
Consultant
1992 – 1998
TU Dresden
Master in Business Informatics
Mark Maczat actively supports enable2grow clients as strategic consultant. By combining analytical think-ing and functional expertise with pragmatism he develops concrete recommendations for action with a high level of implementability and manages complex projects. His focus is on growth-oriented topics like strategy, M&A, product development and marketing.
Working in consulting for over 15 years, at leading management consulting companies like The Boston Con-sulting Group, Altman Solon, Detecon, Accenture and as freelance consultant he has solved various assign-ments. As a result he has built up a broad spectrum of skills.
He collected his international work experience in Switzerland, the Netherlands, Hungary, UK and the Unit-ed States where he also completed his Executive MBA at the Kellogg School of Management. Mark Maczat has advised numerous companies of the media, telecommunications and high-tech industries and supported as well the World Economic Forum. As part of his senior manager line function at T-Mobile International he collected also extensive operational experience and helped to build up the mobile broadband business in Europe and the US.
Scheme of Focus:
Strategy
M&A
Digital Business Models
Product Development
Digital Transformation
Customer experience
Bauer Media Group, Burda, Gruner + Jahr, Wolters Kluwer, Radio Gong, ProSiebenSat.1, Scout24, Deutsche Telekom, Nokia, Siemens, Telefónica, Vodafone, Klöckner Pentaplast, IDnow, World Economic Forum, Ardian (PE), Bregal (PE), Carlyle (PE), EQT (PE), HQ Capital (PE), Rothschild (PE)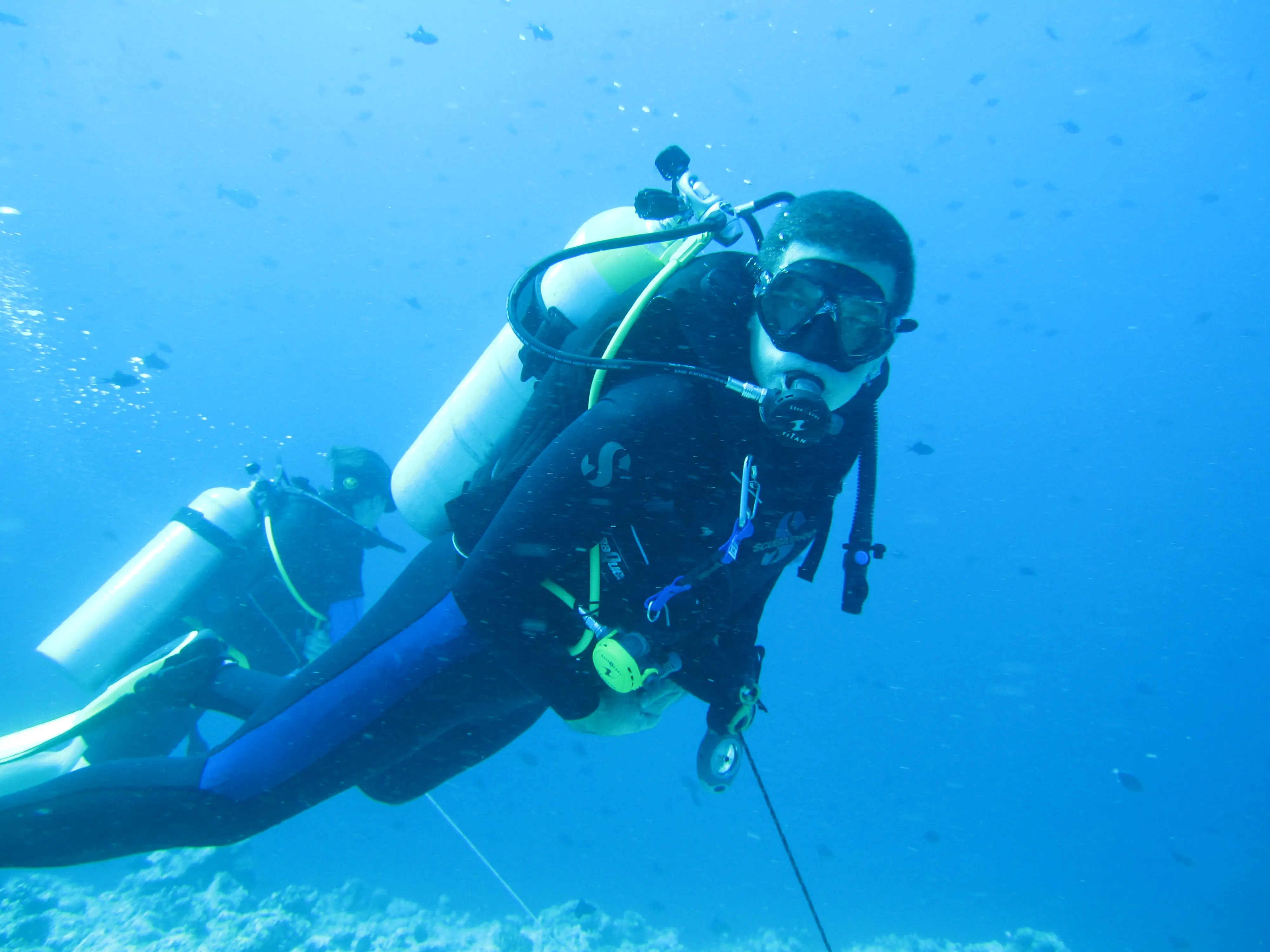 My Passion
I like exploring new countries, preferably where there are exciting dive spots to discover. A still unfulfilled dream destination: French Polynesia
Let's talk!
My Mission
As a senior enabler with 25 years of experience in the technology, media and communications industry, I develop market entry, growth and transformation strategies and also coordinate their successful implementation in close collaboration with my clients' teams. In the area of M&A, I support investors and sellers with commercial due diligence assessments to gain a holistic understanding of companies, markets, technologies, opportunities and risks and to ensure a viable business plan.