since 2022
enable2grow GmbH
Senior Enabler
since 2020
Cuvalio Analytics
Founder
since 2014
claro Products GmbH
Advisory Board Member
since 2013
conmeta venture GmbH / Outsourcing CFO-Services
Managing Partner
2009 – 2012
zooplus AG
Director Group Controlling
2007 – 2009
Chamartin Group
Internal Audit and International Tax
2000 – 2006
Vienna University of Economics and Business
Master´s Degree Business Administra-tion
Johannes Seiringer
With more than 15 years of experience in the e-commerce, software and production sector Johannes works with technology and ecologically focused companies as outsourced CFO, data driven Business Architect and/or (Advisory) Board Member.
Being an enthusiastic "enabler" he supports the enable2grow-team in the area of business modeling for "Building-to-Sell" and "Building-to-Grow"-strategies. He provides his services to investors fulfilling their requirement of constantly optimizing their portfolio-companies but also to companies of different branches with the need of digital extension.
Johannes has created and implemented >100 Business Cases within his career. He follows the principles of a comprehensive understanding of the actual and future business evolution considering all revenue streams and (potential) business drivers.
Scheme of Focus:
Business modeling for short-, mid- und longterm strategies
Conceptual design of Value Creation Projects to increase shareholder/equity value
Extension of traditional business models by aggregation of digital revenue streams
Implementation of a data driven Customer Lifetime Value approach as main performance-KPI
Setup of a comprehensive governance-structure to secure maximal target achievement
Actual topcis:
Setup of a 360°Steering-Toolset for a pan-European eCommerce-enterprise
Modeling of a Build-to-Sell-strategy within the scope of a Private Equity Transaction
Development and enforcement of a financing strategy for an Oral Health Care Company as Out-sourcing CFO
Implementation of a Customer Lifetime Value-Toolset and -strategy of a Direct-to-Consumer compa-ny in the area of sustainable cleaning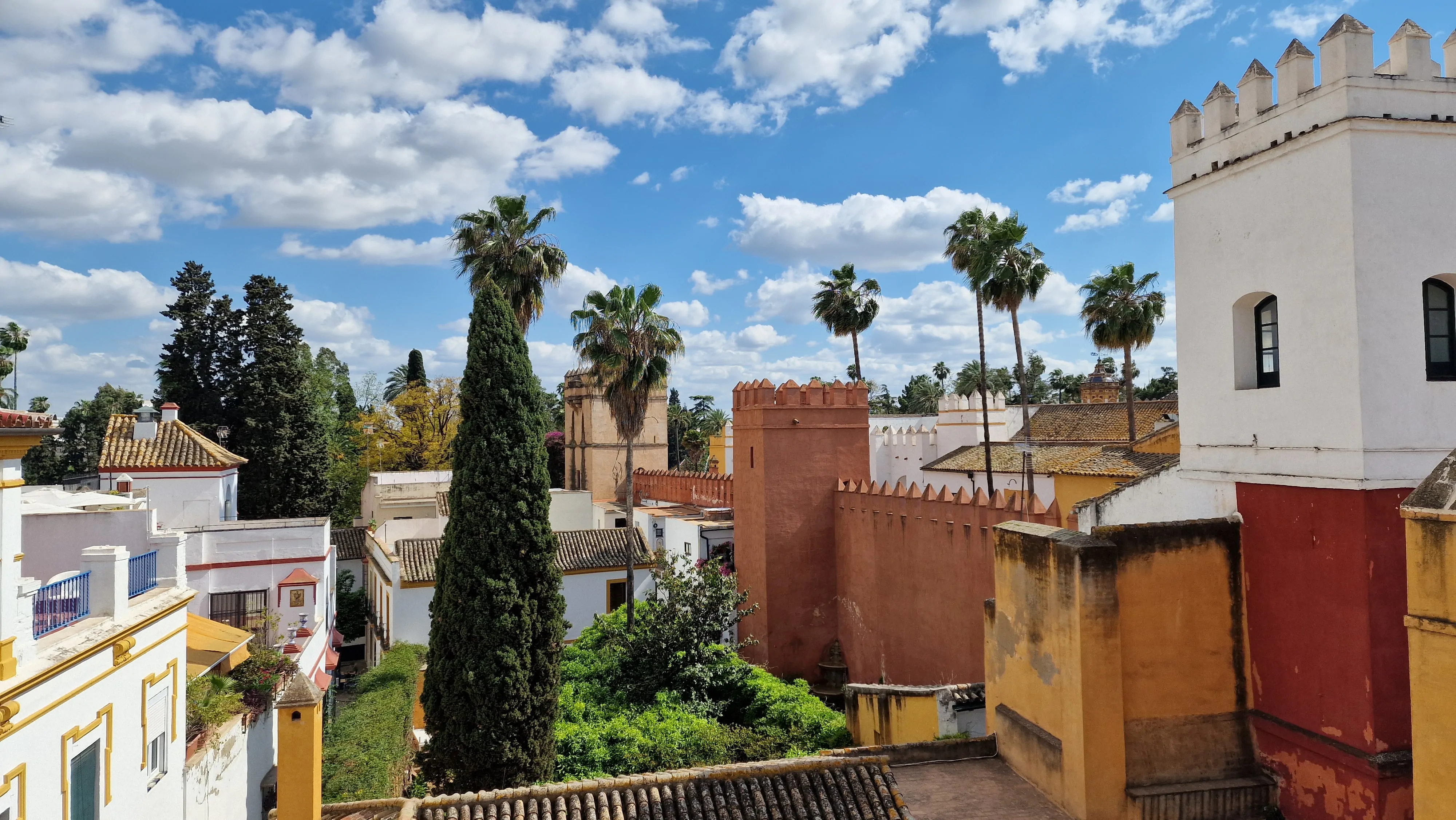 My Passion
Given my long term enthusiasm for Spain and with Sevilla as place of residence I consider myself as "regional ambassador" and I it is always a pleasure to share the impressions for the city and country.
Let's talk!
My Mission
A lot of decisions are made despite of a lack of transparency regarding their possible impact, which is why future success or failure are likely to be over-/underestimated in advance. My mission is the design and creation of this transparency before a specific path is taken in order to increase the probability of succeeding.
Products from our Enablers
1:1 Sparring

Customer Lifetime Value Analytics

Operative Toolset & comprehensive strategy as game changer for the business model

Go to the Growth Driver Enabler
Products from our Enablers
1:1 Sparring

Customer Lifetime Value Analytics

Operative Toolset & comprehensive strategy as game changer for the business model

Go to the Growth Driver Enabler