Dr. Stephan Bülow
The Deal-Maker
Senior Advisor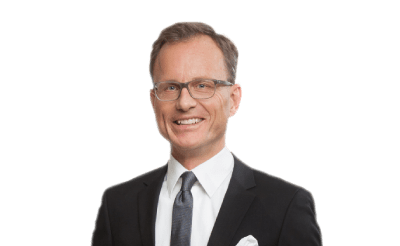 Stephan Bülow
seit 2017
enable2grow GmbH
Senior Advisor
seit 2004
Founder Bülow Industries GmbH
M&A Advisory and Family Office
2007 – 2009
Managing Director buy-and-build in B2B-Services
1995 – 2003
Investment Banking Deutsche Bank
various Private Equity Houses/Venture Capital Manager
1987 – 1995
Diverse Universities
Master in Economics, Dr. rer. oec.
Following a long period on the pay-roll of top tier Private Equity/Venture Capital firms Stephan Bülow has been running his own business for more than a decade. He has always been acting as a "deal maker" who offers integrated management consulting and corporate finance services of facilitate shareholder changes in the best possible way. In this role Stephan has been advising both investors and owners and has already managed to close deals worth more than €2 bn.
His major fields of expertise are capital raising, portfolio assessments, M&A, commercial due diligence, buy-and-build and post-merger integration.
His long experience in the financial environment includes IPOs as well as the whole spectrum of non-public investments (from mezzanine to buy-outs, MBOs/MBIs, turnarounds and growth capital). In recent years, Stephan has increasingly turned to new digital business models and successfully implemented capital measures for HR Tech, Entertainment as a Service, Collaborative Management Solutions and various SaaS companies.
In addition, he has operational experience as a managing director, active advisory board member and consultant in initiating and, in particular, implementing buy-and-build strategies to consolidate fragmented markets. He has already successfully built up three groups, both in IT and B2B services. He has been able to win over attractive companies for a merger under a larger umbrella, to exploit synergies in cooperation with various entrepreneurs and to organise and successfully conclude subsequent exits.
Scheme of focus: Agile implementation, Recognize opportunities in the market, Prepare your market launch, Increase performance, Rethink your positioning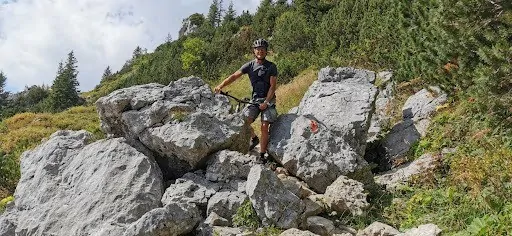 My Passion
As a balance to everyday life, I am an enthusiastic athlete, coming from triathlon and tennis and have also been very active in functional fitness for years.
Let's talk
My Mission
Initiating and implementing shareholder changes is a major challenge, be it in the search for a new financier, the spin-off from a company or the sale of one's life's work. You have to be able to listen, speak, write and calculate well to be of real help. The different constellations excite me anew every day.
Products from our Enablers