Birgit Ströbel
The Dynamic
Senior Enabler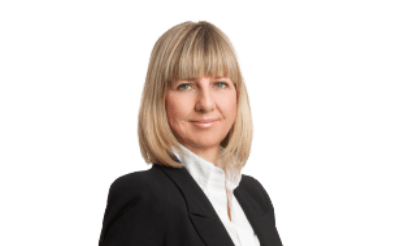 seit 2015
enable2grow GmbH
Senior Enabler
seit 2008
Strategy & growth consultant and business coach
Expert for leadership, culture and transformation
seit 2008
Advisory board member of different SMEs Business Angel
Investor & mentor in German startup scene
2011 – 2014
Interims-/Top management positions for marketing and M&A
2009 – 2011
Co-Founder of holidayinsider.com
leading accommodation platform for holidays in Germany
1998 – 2008
Co-Founder/CMO of ImmobilienScout24
1988 – 1998
adidas AG
Head of advertising and marketing agency
Birgit Ströbel encourages her clients to take new paths and successfully solve their challenges. She supports them by fostering the right culture and mindset, as well as developing strategies that enable value creation.
As a business development expert, Birgit Ströbel coaches and supports founders and entrepreneurs who have high aspirations. She enjoys having an impact on a range of topics including vision, positioning and preparing companies for growth phases. Entrepreneurs value Birgit as a sparring partner due to her experience as a serial founder and entrepreneur. With over 25 years of entrepreneurial experience, coupled with empathy, systemic consulting and modern training methods, she creates motion.
Birgit is experienced in building and scaling several successful internet portals, including ImmobienScout24, Germany's largest real estate portal. She uses her repertoire of skills and experiences on brands, people and strategies not only for already-established companies,
but also for dynamically growing start-ups, which she supports as a business angel.
She is also certified as a Facilitator for transformational Leadership, as an entrepreneurial coach and as a NewWork Facilitator.
Birgit Ströbel has received several awards for marketing and communication measures, including the "Fleggy", the European Change Communication Award for the internal repositioning of FriendScout24.
She works and lives in Berlin and Munich.
Scheme of focus: Business & Corporate Development, Vision, Culture, Processes, Positioning, NewWork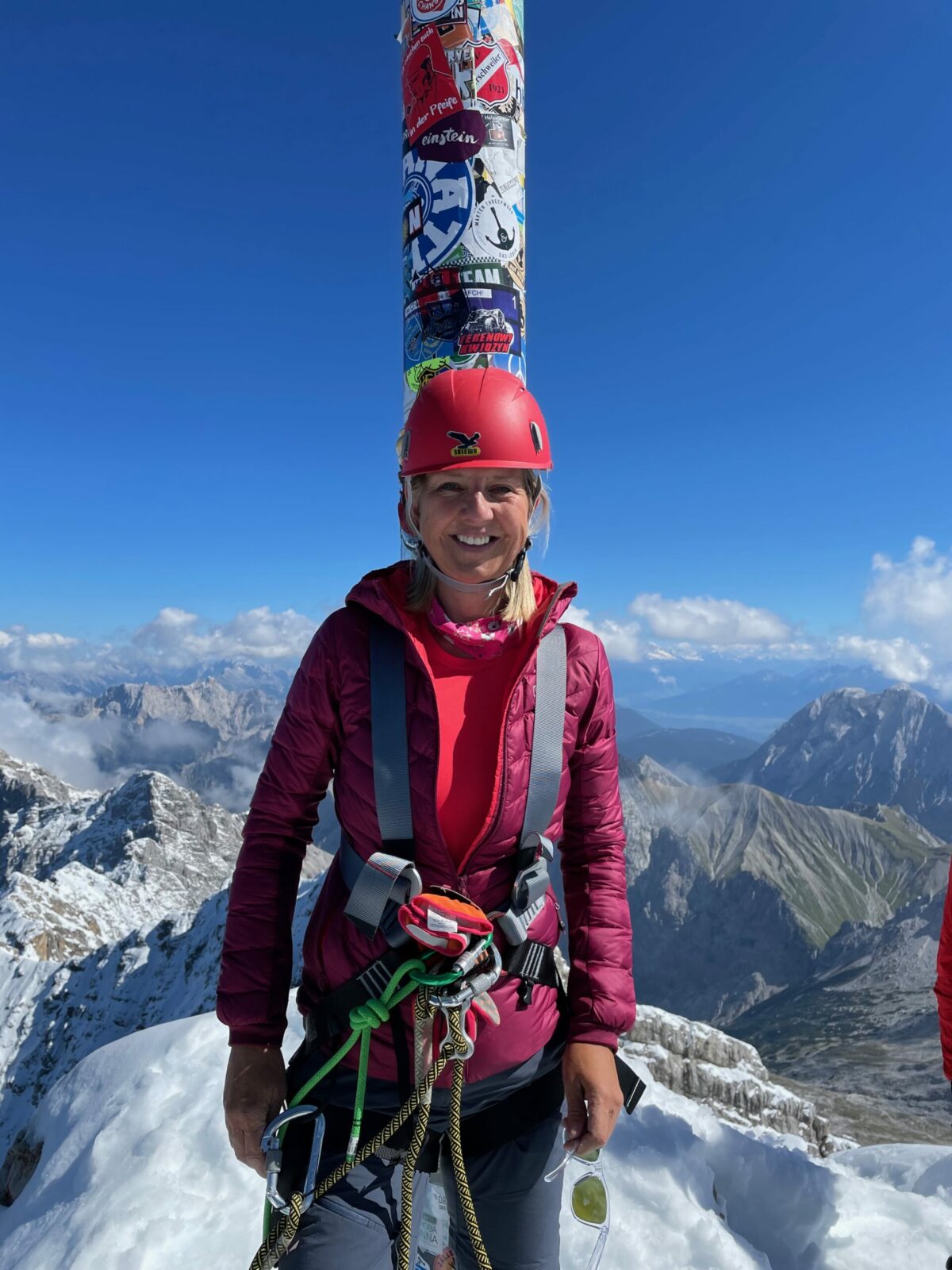 My Passion
I like to be in nature and in the mountains. As a mountaineer, I recharge my batteries when I climb mountains and enjoy the panoramic view at the finish. As a further balance, I am engaged in art projects.
Let's Talk
My Mission
I am passionate about empowering people and organisations to break new ground and meet the challenges of their future with positive energy.
As a certified coach and facilitator, I use methodology and entrepreneurial experience to help people achieve a clear vision and a targeted growth strategy.
Furthermore, a strong corporate culture is very close to my heart. I am happy to share my experience as a multiple founder and entrepreneur and am a sparring partner for entrepreneurs.