It is time for a holistic change. We can help you make your company forward looking
We are living in a digital world. Your clients communicate digitally, work digitally, shop digitally. It is time for a holistic change. We can help you set your company up for the future.
Our name is a promise we take very seriously. "enable2grow" means: we are not capacity driven, but rather we bring together a diverse team from our network of experts dedicated to approaching your challenges in a holistic manner. Applying our proven 360° methodology to digital growth, we work with your employees to identify concrete growth opportunities and to develop a tailored approach to exploit this potential systematically.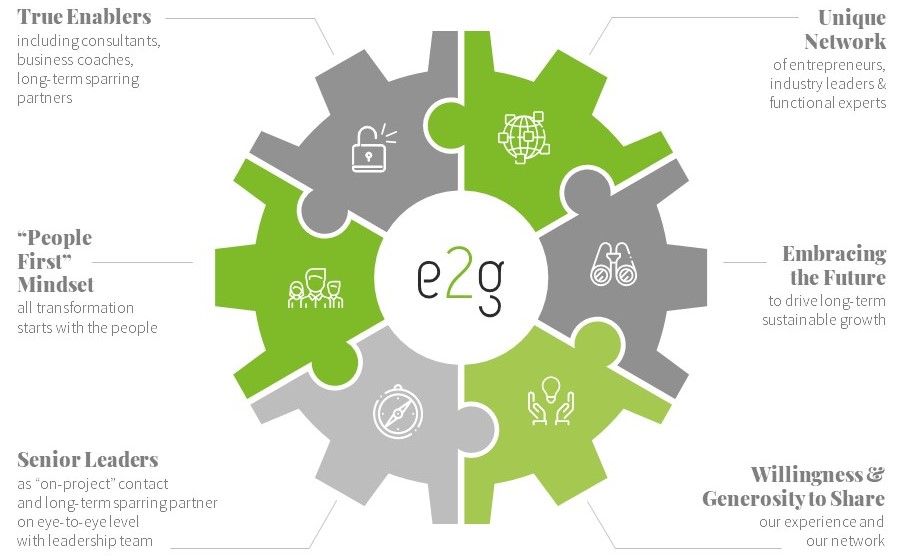 We can provide relevant expertise in every phase of your growth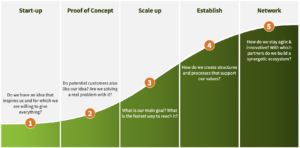 Project objectives
Recognise opportunities in the market
Prepare your market launch
Rethink your positioning
Build up digital business
Hollistic approach of the projects
Anchoring innovation
Accompany transformation
Increase performance
Agile implementation
Unsere 5 Kernkompetenzen
Mobility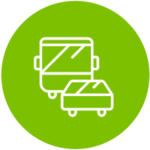 Media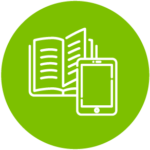 Consumer Goods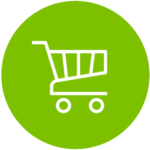 Real Estate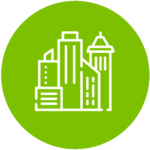 Legal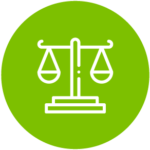 Case study
Our mission: to provide an impartial analysis of DB Vertrieb GmbH's digital startup
Are you looking for a growth strategy?