29.07.
When ideas exceed their own expectations
We are the management consultants for companies aiming to develop their (digital) business into a successful, forward-looking organization.
enable2grow is a well-oiled network of entrepreneurs and experts who have grown up with digital business. We enjoy to provide sustainable success for our clients – this is our common drive.
As "enablers" we use our passion to develop innovative, tailored solutions to help our clients become future proof.
Our Digital Fitness Index measures the progress of your digital initiatives in all its dimensions. As soon as you have completed the online questionnaire, you will receive the result at a glance and discover the potential and challenges in your organisation.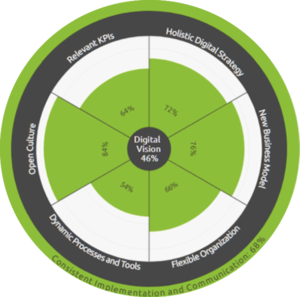 Our view of digitalization
Whilst writing this, most of us are still facing the effects of a global pandemic. Covid-19 has shown us how interconnected the world has become. Everyone is affected one way or another. Yet, there is an even bigger risk that is still lingering upon us that could lead to even greater human and economic costs. I'm talking about climate change and it has the potential to make life on earth inhabitable.
As a business, you ideally ride the waves
podcasted posted by Fabian Tausch on LinkedIn
More news
What our clients say about us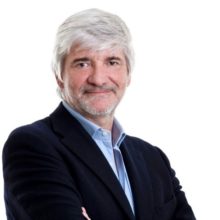 With a very clear and strategic analysis enable2grow has enabled us to gain an understanding of the market attractivity of the German market and our options in there.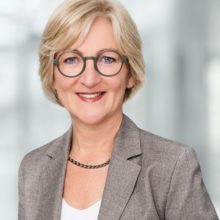 With the professional support of enable2grow, we have developed a clear-cut, sustainable strategy for our legal division, anchored it in the company and put it into practice. The market is aware of that and we are proud of what we have achieved.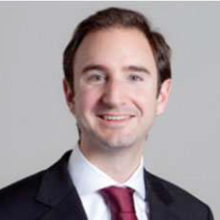 enable2grow has given us clarity about our options based on a clean strategic analysis and identified specific areas of action that we have already largely implemented.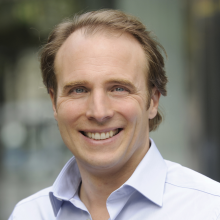 In the start-up phase of Groupon France, Stefanie Peters was especially valuable to us because she acts and thinks entrepreneurial-pragmatic and analytical-strategic at the same time.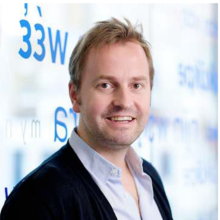 In a workshop with enable2grow we were able to completely recreate our brand and align it for the long term. The subsequent briefing offered us a first-class basis for the fast and successful launch of our TV campaign.
Case study
Our mission: to provide an impartial analysis of DB Vertrieb GmbH's digital startup
Selected partners and clients