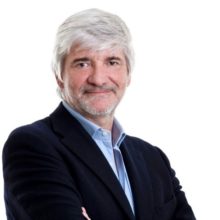 With a very clear and strategic analysis enable2grow has enabled us to gain an understanding of the market attractivity of the German market and our options in there.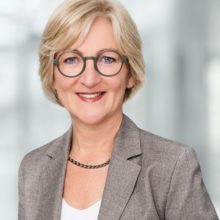 With the professional support of enable2grow, we have developed a clear-cut, sustainable strategy for our legal division, anchored it in the company and put it into practice. The market is aware of that and we are proud of what we have achieved.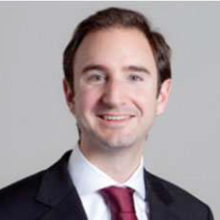 enable2grow has given us clarity about our options based on a clean strategic analysis and identified specific areas of action that we have already largely implemented.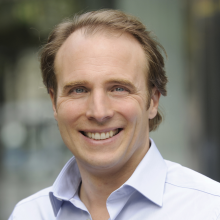 In the start-up phase of Groupon France, Stefanie Peters was especially valuable to us because she acts and thinks entrepreneurial-pragmatic and analytical-strategic at the same time.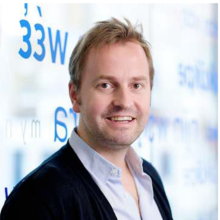 In a workshop with enable2grow we were able to completely recreate our brand and align it for the long term. The subsequent briefing offered us a first-class basis for the fast and successful launch of our TV campaign.