Organisational Design for High-Growth Companies
Designing and developing organisations to reach exponential growth goals
Companies put a lot of effort into formulating strategic goals. However, the organisation that is supposed to achieve these goals is left to develop organically, dramatically limiting its potential for sustainable hypergrowth.
Connect to the expert
A former serial entrepreneur and certified Scaling Up Coach, Anna has helped more than 40 high- to hypergrowth companies reach their ambitious goals. She works exclusively with Leadership Teams and is an expert at helping teams discover and realise their peak performance potential.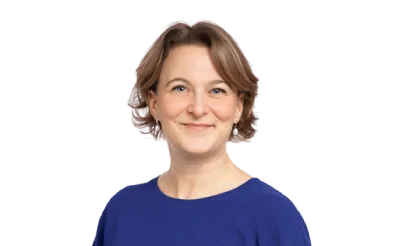 Anna Rojahn
Enabler, Scale Up Expert