seit 2023
enable2grow GmbH
Senior Advisor
2021 – 2023
Yokoy
Advisory Board Member
2019 – 2021
Testbirds
Managing Partner
2015 – 2019
Imagine Communications
Director Channel Sales EMEA & APAC
2013 – 2015
Imagine Communications
Director Sales Central & Eastern Europe
2012 – 2013
Avid Technology
Channel Manager Central & Eastern Europe
2001 – 2012
Adobe Systems
Sales Manager Channel & Distribution
1997 – 2001
FileMaker (Apple)
Channel Account Manager
Richard Waldner
Richard Waldner is a senior sales and business development professional with over 15 years of experience in the IT and technology industry. As an enable2grow expert, he has supported the enable2grow team with his expertise since early 2023. Richard's expertise lies in developing sales strategies and building partner ecosystems, which he has fine-tuned through his leadership positions at international companies, such as Global Head of Partners & Alli-ances at Yokoy, Director of Channel Sales at a video technology company, and Senior Channel Account Manager at a leading IT company.
Throughout his career, Richard has led the implementation of successful partner programs and worked closely with strategic partners and alliances to expand business opportunities. For example, during his time as Global Head of Partners & Alliances at Yokoy, he increased indirect business share from 20% to 37% by implementing a new partner program and working with partners and alliances to increase sales volume.
As a strategic thinker with a strong focus on results, Richard has a proven track record of solving complex problems and identifying new opportunities to drive business success. He is a strong communicator and networker who can build and maintain relationships with customers, part-ners and colleagues.
Richard's expertise covers a broad range of skills, including a deep understanding of sales and business development, experience leading and managing teams, and a deep knowledge of modern tools such as Salesforce, Slack, ClickUp, Asana, and Confluence. He also has extensive experience working in an agile environment, which he uses to help enable2grow help its clients succeed in an ever-changing market.
Scheme of Focus:
• Development of sales strategies
• Establishment of partner structures
• Management von channel sales
• Agile working methods
Starke Kommunikations- und Netzwerkfähigkeitenong communication and networking skills
Teamführung und Management
Customer Experience: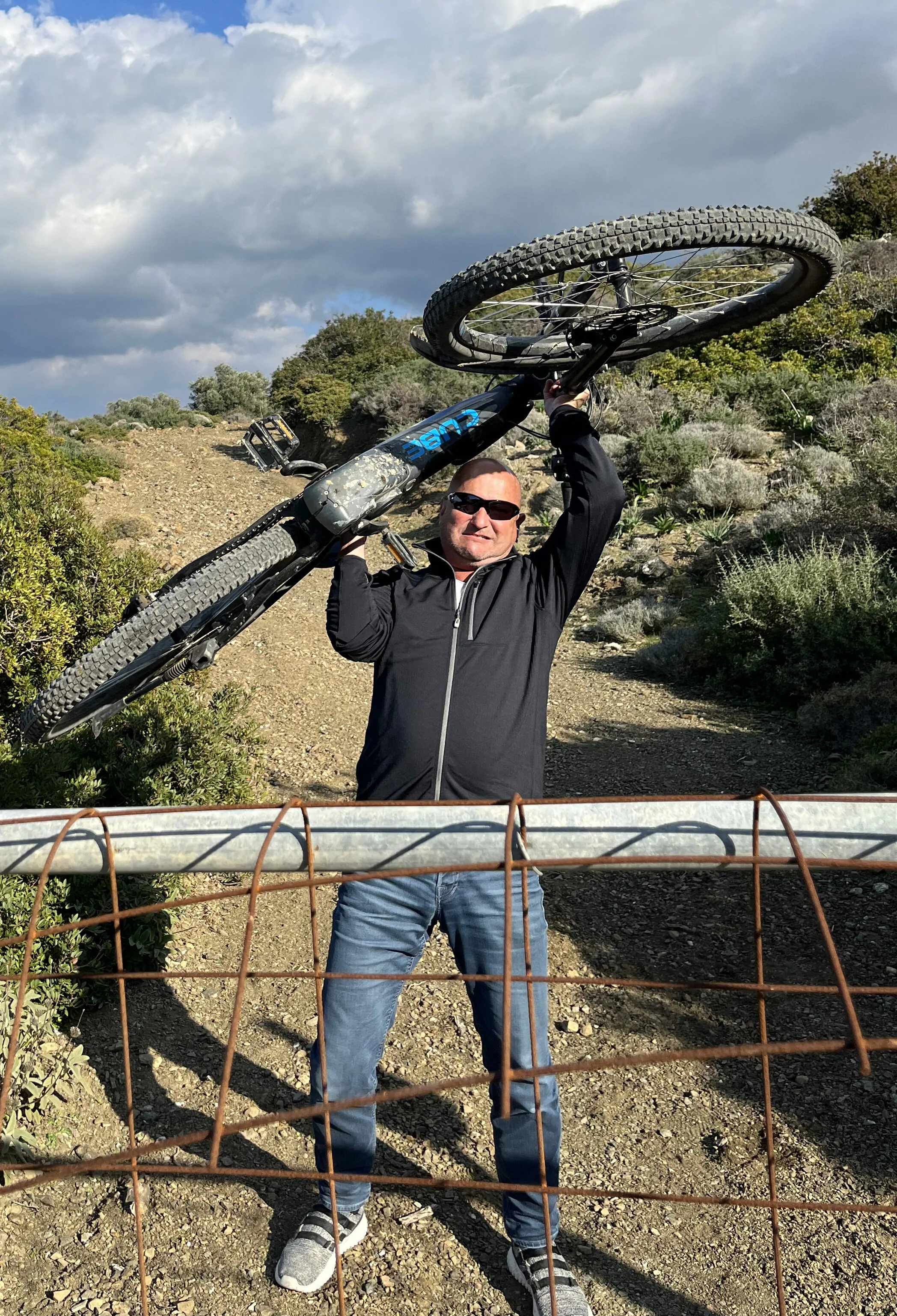 My Passion
Endurance sports is my passion – "the longer the better" – running, long distance trekking, MTB and also tennis and golf belongs to my passion. The way is the target.
Let's talk!
My Mission
With more than 25 years of senior experience in Indirect Sales I support startup and scale up companies to build their partner sales and network/alliances in Europe, Middle East and APAC. My goal is to evaluate the right setup to the industry and defined region and to develop an effective program out of it. There are no obstacles for me.