Raj Hayer
The international Expert for Leadership
Senior Enabler and Leadership & Communications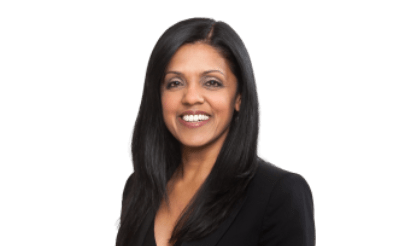 Since 2018
TinyBox Academy
Think Tank for Professional Education & Training
Since 2016
enable2grow GmbH
Senior Enabler and Leadership & Communications
2014 – 2016
Siemens Financial Services GmbH
Senior Manager Strategy
2011 – 2013
Global Executive MBA
University of St. Gallen, CH + MBA, Rotman, University of Toronto, Canada
2008 – 2013
TD Bank
Toronto, Canada, Project Manager & Program Manager
2006 – 2008
Bachelor of Commerce
Royal Roads University, Victoria, Canada
2003 – 2008
BMO Capital Markets, Vancouver
Canada, Office Manager & EA
1990 – 2003
Various management positions
Raj Hayer is a certified project management professional and executive MBA; her roles have encompassed a variety of business functions, such as strategic planning, change management, IT implementation, and business operations. She conducts in-depth market analysis and strategic positioning for leading global organizations looking for sustainable entry and growth in the European market.
At Siemens, she was responsible for increasing in-house financial services brand recognition and global presence, this included improving cross-division communications and conducting analysis on regulatory requirements and potential risks, to recommend restructure within the internal group. She has led projects to increase instant mortgage approvals by launching a simplified mortgage application with improved adjudication alignment. In operations, she implemented Lean Six Sigma efficiencies, and introduced a new system to record and calculate financial impact of efforts. She had the privilege of launching a customer experience program, which influenced product development, increased marketing effectiveness by aligning behaviors to expectations, and improved customer retention. Scheme of focus: Strategy planning, Strategic research (market, competitor, country, regulatory), Financial Services, Brand recognition, Customer experience, Project management Previous Clients: Dataminr, Siemens AG, TD Bank, BMO Capital Markets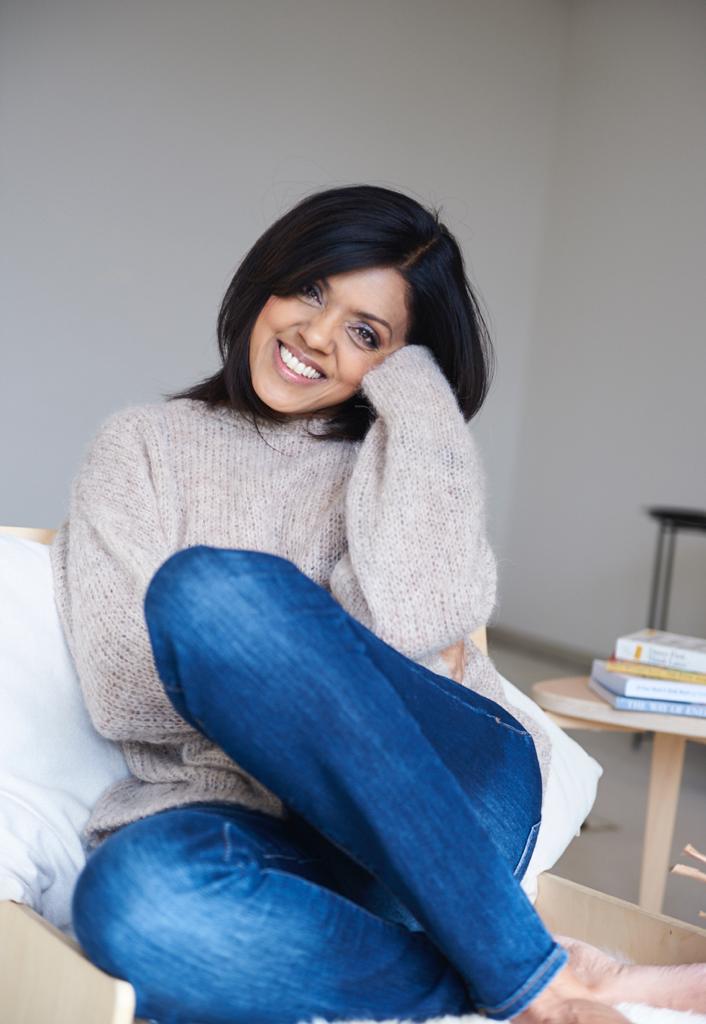 My Passion
While meditation and yoga bring balance, reading and writing enable creativity, and dancing and karaoke keep me young at heart!
Let's Talk
My Mission
A brand-building architect and trusted communications advisor, I bring inspirational energy and exponential ideation as a highly structured yet creative and strategic partner for shifts in corporate culture, social leadership, and human transformation. To do this I cultivate strong, authentic relationships with purpose-led businesses with a vision to accelerate sustainable success.
Products from our Enablers