seit 2019
enable2grow GmbH
Senior Enabler
seit 2012
MLWorks
managing director, freelance coach & consultant
2021 – 2022
scale up
certified senior coach
2009 – 2014
twago
founder, managing director
2004 – 2009
Siemens Management Consulting
project manager
2003 – 2004
Amazon, Infosys, MEAG
various projects
2004
Ludwig-Maximilian-University Munich
Dipl.-Kauffrau (MBA)
Maria Lindinger – the pragmatist
Since 2019 Maria is helping enable2grow clients with their digital initiatives. From developing outperforming strategies to related M&A activities and hands-on execution. From introducing agile structures to finding quick solutions when all warning signs already turned red.
Bringing together management goals and development teams is essential in her work and she does it hands-on and with honest feedback even if it hurts. She enjoys building bridges between traditional corporate structures and agile startup approaches.
Her experiences comes from more than 15 years in various roles and company sizes, from large multinational conglomerates to online and mobile startups: several years in strategy and top management consulting and project management of companywide programs as well as various projects in Asia; founder and managing director of an online marketplace, now part of the Randstad AG; various projects from a merchants' initiative to secure their survival in the cities to advisor for a career portal to an interim-role at a search and booking travel business, incl. several financing rounds and its PMI transition to a corporate buyer. PMI transition to a corporate buyer. She loves consulting as much as she loves rolling up her sleeves to get a problem solved.
Scheme of Focus:
With her track record she will bring a very holistic approach as well as solid digital expertise into your projects. In recent years, she developed a very deep understanding of marketplaces, platforms and portals. She worked in numerous industries, from mobility and travel to energy to telecom and IT services to real estate, media, and various others.
#DigitalStrategy #DigitalBusinessModels #DigitalTransformation #M&A #PMI #Implementation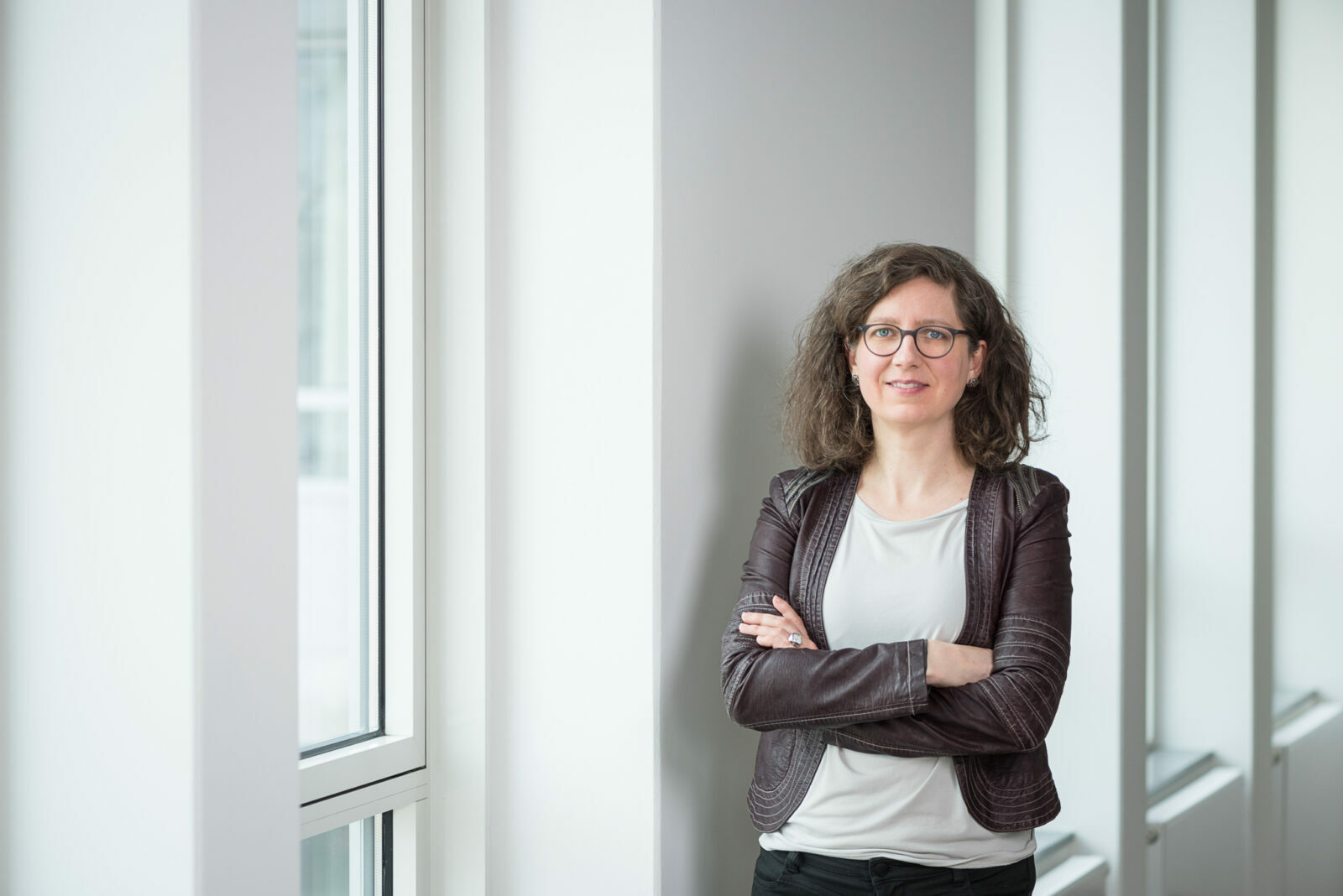 My Passion
Fun and success in tech driven industries for more than 15 years. In my spare time you find me outside with my dog exploring nature or second hand markets.
Let's talk!
My Mission
My goal is to sucessfully develop strategies together with entrepreneurs and their teams and start implementing them immediately. Through ca. 20 years of experience from classic strategy consulting to my own online marketplace business (now part of Randstad group) to my work as certified scale up coach, I built extensive knowledge for everything around strategy – from business models to OKRs – and I lead or supported restructurings as well as high growth scaling periods.