Juliane Wiehenkamp
The Marketing Expert
Marketing Expert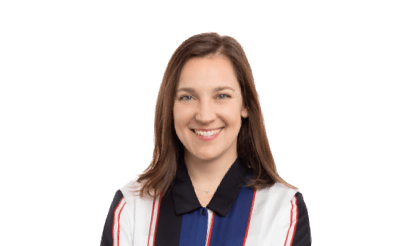 seit 2018
enable2grow GmbH
Marketing Expertin
seit 2018
freelance strategist and consultant Marketing and Media
2011 – 2018
Wrigley GmbH
Senior Brand Manager Munich
2006 – 2011
Dr. August Oetker Nahrungsmittel KG
Brand Manager Bielefeld, Brussels
2003 – 2004
Ecole Supérieure de Commerce
Montpellier
2001 – 2006
Business Administration
Europa Universität Viadrina, Frankfurt (Oder)
Juliane Wiehenkamp helps clients to make their brands grow. In today's digital and more transparent markets it is becoming more and more important to establish and grow consumer-relevant and distinctive brands to ensure long-term business success. Juliane supports clients as a marketing and category management expert in the areas of market analysis, brand strategy development, portfolio, and price optimization. She also implements and oversees divers marketing, media, and sales initiatives.
Juliane has worked in different marketing roles in the consumer goods industry, for companies like Beiersdorf, Dr. Oetker, and Wrigley for over 15 years. She has broad expert knowledge in the fields of online and offline marketing, brand building, innovation management, category management, trade marketing as well as the development and organization of marketing teams. She has gained experiences in both stationary and online trade.
Since 2018 she has been working as a freelance strategist and consultant across divers industries and countries, with a focus on food and near-food companies. She always puts the consumer first and combines this customer centric view with an analytical and KPI based approach and her "hands-on" mentality.