Are you facing the challenges of Digital Transformation?
Do you know which elements
are crucial to success?
Digital Fitness White Paper
The enable2grow Digital Fitness White Paper will provide you with a holistic view of change through a proven 360° method for digital growth – from strategy to its execution

Get your FREE DOWNLOAD of the Digital Fitness White Paper by Stefanie Peters, the founder and CEO of enable2grow GmbH


Why it matters
Digital Transformation is complex – that's why you have to apply a holistic approach that takes all diverse aspects into account. Our 360° method ensures all crucial levers for a successful Digital Transformation are addressed – from vision to execution.

How it helps
The enable2grow Digital Transformation Wheel enables a systematic approach to Digital Transformation Wheel with true impact. It will guide you through the key steps and core elements of Digital Transformation and helps you transform insights into visible outcome.

What it is
Building on 20+ years client experience of driving digital business and helping organizations to become future proof, the enable2grow Digital Transformation Wheel with its eight key success factors is the essence of our expertise, which will help every company get their Digital Transformation rolling..and help you to improve your digital fitness.
DIGITAL FITNESS WHITE PAPER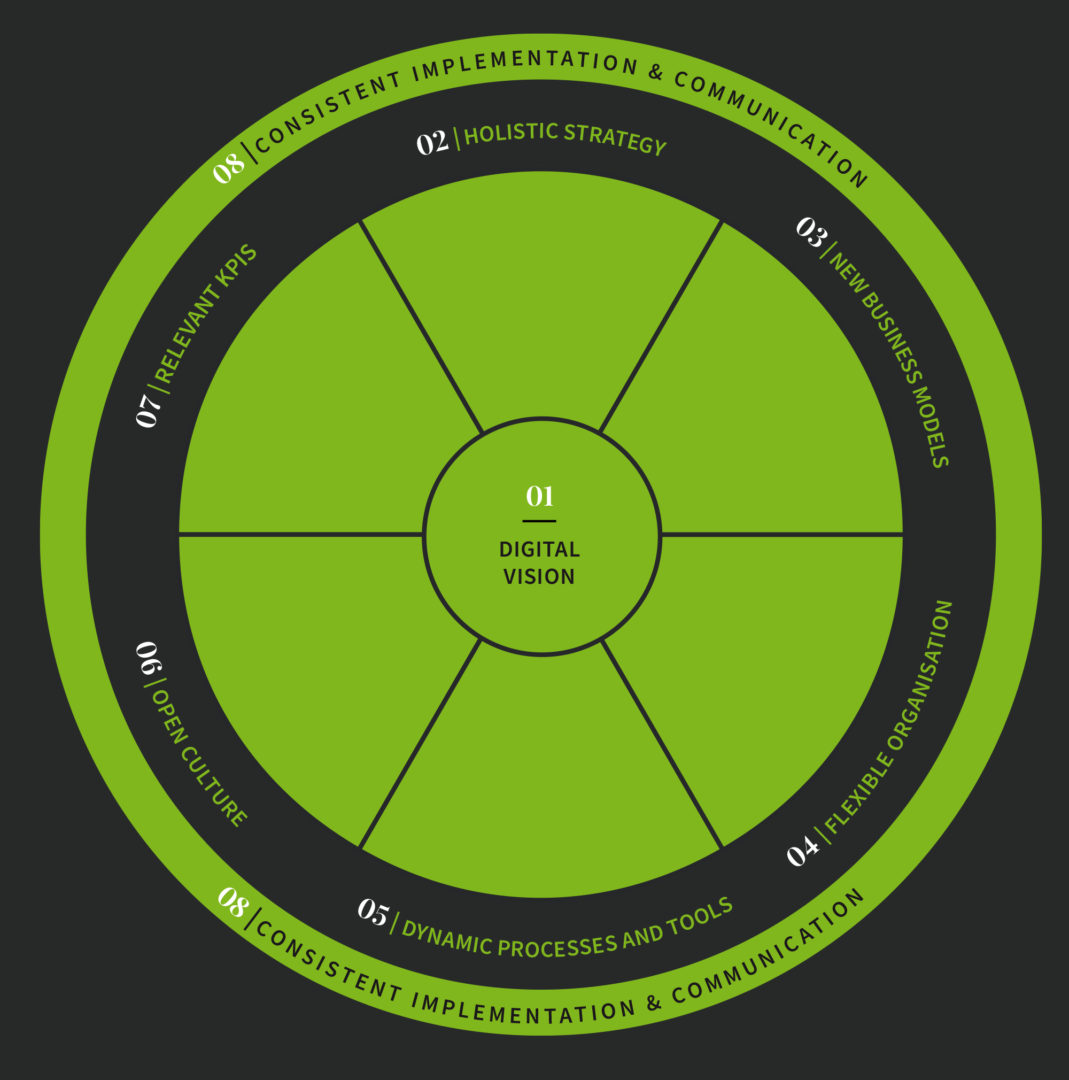 The core elements of digital transformation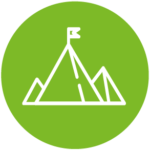 01 | THE DIGITAL VISION
Define the target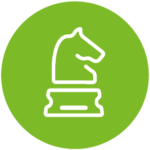 02 | HOLISTIC STRATEGY
Think your way forward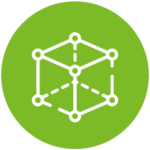 03 | NEW BUSINESS MODELS
Defined by customer demand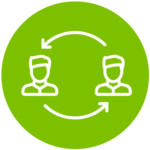 04 | FLEXIBLE ORGANISATION
Agile work in diverse teams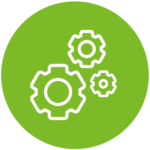 05 | DYNAMIC PROCESSES
AND TOOLS
Iterative approach to learning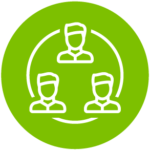 06 | OPEN CULUTRE
Establish the right mindset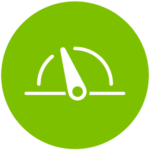 07 | RELEVANT KPIs
Measure progress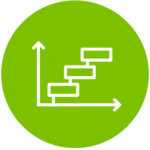 08 | CONSISTENT IMPLEMENTATION & CONTINUOUS COMMUNICATION
Follow a roadmap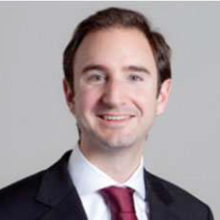 enable2grow has given us clarity about our options based on a clean strategic analysis and identified specific areas of action that we have already largely implemented.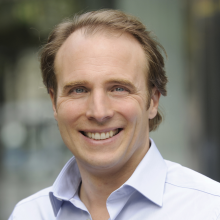 In the start-up phase of Groupon France, Stefanie Peters was especially valuable to us because she acts and thinks entrepreneurial-pragmatic and analytical-strategic at the same time.
Stefanie Peters
The Visionary Captain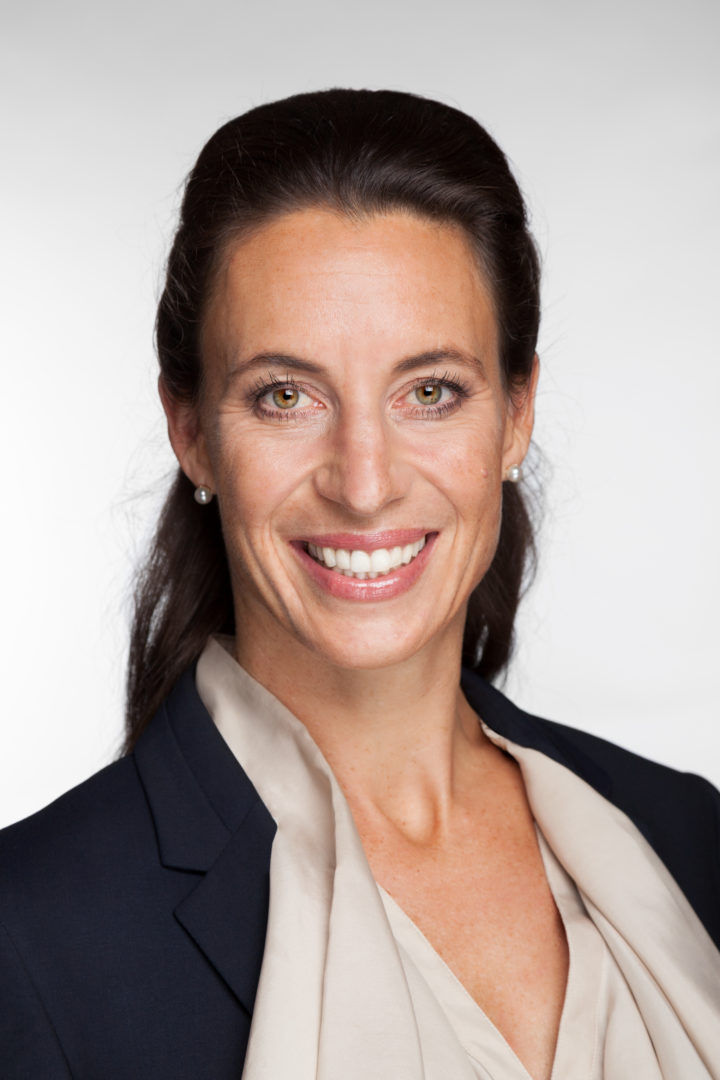 Stefanie Peters has acquired extensive know how and network in the digital community. After working for The Boston Consulting Group in Munich, New York, and Paris for more than seven years, she started her own consulting business, advising Internet companies like Jajah Inc. to Reputation.com, Citydeal.fr (now Groupon) and mytheresa.com, the famous online retailer in luxury fashion.As a versed expert in digital business with a focus on growth topics in a digital environment, Stefanie Peters founded enable2grow in 2012 which is by now the leading growth consulting firm for digital business and transformation in Europe. With a team of experienced enablers and experts, she skillfully combines her analytic thinking with pragmatic execution, and gainfully applies her expertise and international network for growing the digital business of her clients, e.g. Scout24, Jones Lang Lasalle, Deutsche Bahn, ADAC.
In more than ten years of consulting experience with The Boston Consulting Group and Accenture, Stefanie Peters acquired a broad set of know how, especially in (digital) business development and organizational change. Stefanie Peters gained international experience in the USA , Mexico, and France, where she attained her MBA at INSEAD. She advised well-known companies across many industries like Deutsche Telekom, ProSiebenSat.1, EADS, ThyssenKrupp, Credit Agricole, Banco Santander, as well as investors like EQT and Permira.

Enter your email address for your FREE DOWNLOAD of the Digital Transformation Methodology
Contact us directly if you need help with your transformation project or have any questions.
  +49 89 44 99 07 20 | contact@enable2grow.com
When ideas outgrow themselves

When ideas outgrow themselves
We are the growth consultancy for companies that are successfully changing their digital business in order to stay fit for the future.